New professor to CTF and Karlstad Business School
2021-02-08
We are happy to welcome Ingo Karpen, Professor of Business Administration with a focus on Business and Service Design, to CTF, Service Research Center, and Karlstad Business School at Karlstad University.
"As a research-intensive academic focused on rigorous knowledge generation with practical relevance, I am looking forward to joining the research culture at Karlstad Business School and CTF," says Ingo Karpen.
Ingo Karpen is an internationally renowned researcher and educator. Connecting academic and professional worlds, he leverages his expertise as a strategic designer and adviser working together with executives, ultimately helping organisations better serve people while achieving their purpose. In doing so, he draws on a history of engaging with the community to initiate, lead, and facilitate service innovation, supported by his research and practice at the nexus of business and design.
Until recently, Ingo Karpen worked at universities in Melbourne, Australia, where he completed his PhD and spent the majority of his professional life. As a Full Professor, he has focused on research and practice around design phenomena in business and public service contexts, such as human-centred design, design thinking, service design, legal design and strategic design. These related domains in combination are fundamental to Ingo Karpen's broader service research and collaborative service innovation approaches.
Ingo Karpen's research and industry engagement has been funded by both governments and private businesses. This includes a prestigious Discovery Grant by the Australian Research Council, which he is currently undertaking in collaboration with The University of Adelaide, Australia. He further led multiple projects in the Australian public and private sectors, seeking to make a difference to people's lived experiences while improving and reimagining the (eco)systems they are embedded in.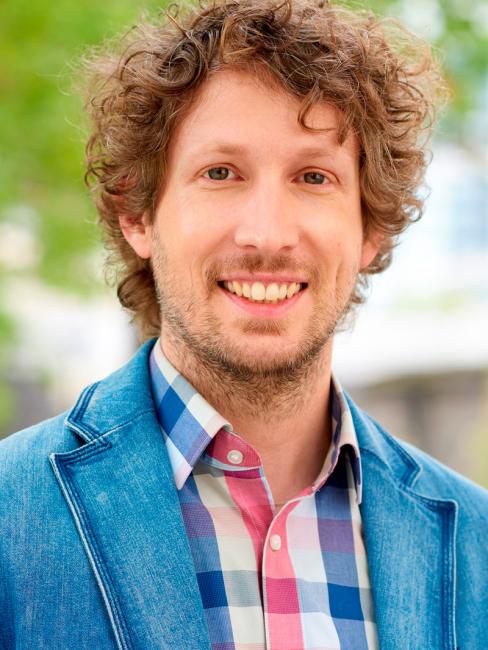 Professor Ingo Karpen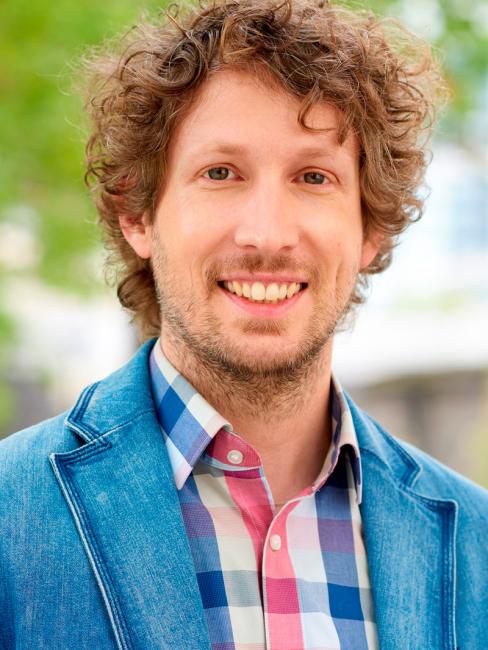 Professor Ingo Karpen