New PhD student in Business Administration
2017-09-26
We welcome Jana Huck, new PhD student in Business Administration at CTF, Service Research Center at Karlstad University.
Jana Huck will conduct her doctoral studies in the field of innovation management, focusing on service innovation and its implementation.
– I want to explore, among other things, what organizational factors contribute to the successful implementation of service innovations and how digital solutions can support the implementation process. Much of this is also about changing the behavior of both employees and customers, says Jana Huck.
Jana Huck is originally from Germany. She has a Bachelor's degree in Business Administration from Mannheim University in Germany, and has previously worked with marketing and recruitment. In 2014 she began the Master's program in Service Management at Karlstad University, and last year she worked as a project assistant at CTF in a project on consumer psychology, transport research and innovation management.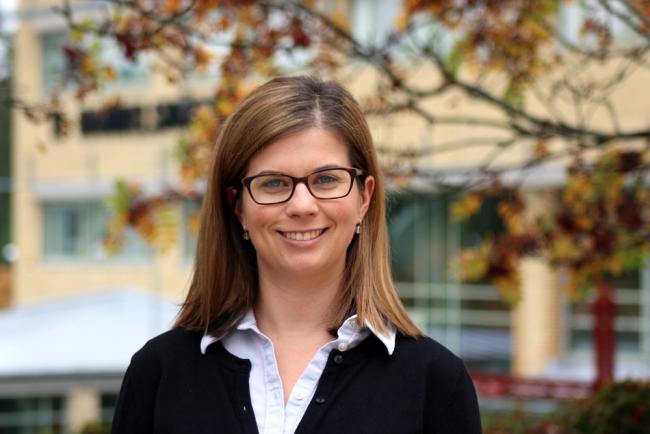 Photo: Linda Fridberg
Jana Huck, new PhD Student at CTF.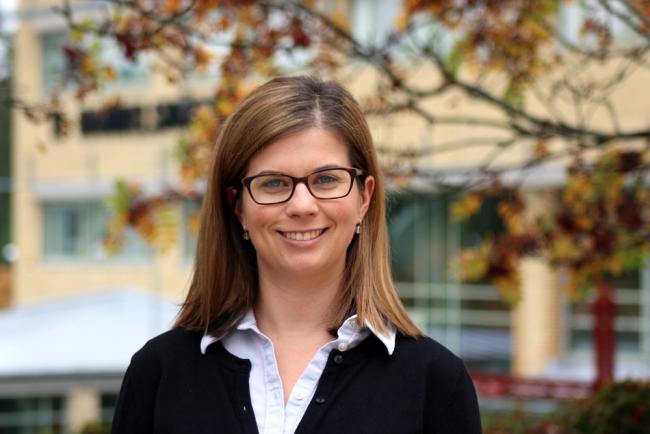 Photo: Linda Fridberg
Jana Huck, new PhD Student at CTF.