New initiative to develop a sustainable transport system
2020-04-27
Researchers at CTF, Service Research Center at Karlstad University, have been granted funding from the research council Formas, to plan and further develop the project "Social dimensions in urban and regional planning: the importance of perceived accessibility".
The researchers will, in close collaboration with urban and regional planners and practitioners, develop a joint project about everyday travel and perceived accessibility. Developing a sustainable transport system requires tools to prioritize efforts for increased accessibility. Increased accessibility enables people to live the life they want to with a sustainable transport system, where the car is not the first choice.
"Today we are facing major challenges and we need to plan for, and introduce, different types of measures for the transition to a sustainable society," says Margareta Friman, Professor in Psychology and Project Manager. "Our project will further develop and test a tool to evaluate and implement the social dimension of accessibility in urban and regional planning."
The results can be used in Swedish urban and regional planning and create conditions for cities and communities to change and establish a more sustainable transport system based on the needs and lives of residents.
The project is based on previous research on everyday travel, perceived accessibility and life satisfaction. The research team consists of Margareta Friman, Lars E. Olsson and Katrin Lättman at CTF.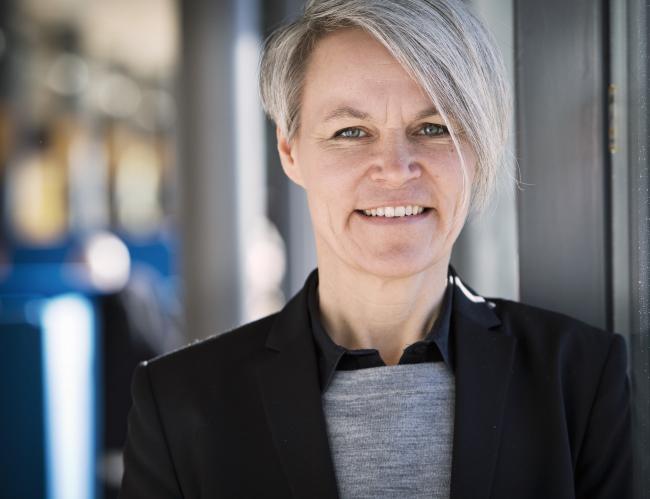 Margareta Friman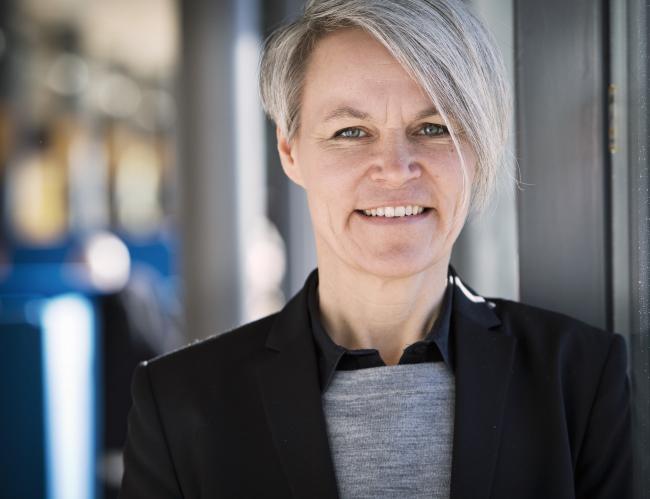 Margareta Friman