Mia Larson – new Associate Professor
2020-09-25
We are happy to welcome Mia Larson - Associate Professor of Business Administration at Karlstad Business School. She will be placed at CTF, Service Research Center, where she will, among other things, be involved in the research project Trust and Empowerment in Digital Services.
Mia Larson most recently worked at the Department of Service Management and Service Studies at Lund University. Prior to Lunds University, she worked at the School of Business, Economics and Law at University of Gothenburg, where she defended her dissertation and later was the director of the Centre for Tourism. She has also worked at Mid Sweden University, and been a visiting researcher in Australia and Denmark, among other places.
Her research is mainly focused on event management and tourism development from different perspectives. Her publications cover areas such as destination development, network collaboration, service innovation, consumer behavior, gender aspects, digitalization and are linked to phenomena such as events, tourism, sharing economy and popular culture.
Besides research at CTF, Mia Larson is looking forward to teaching in the courses Business Marketing and Management at Karlstad Business School.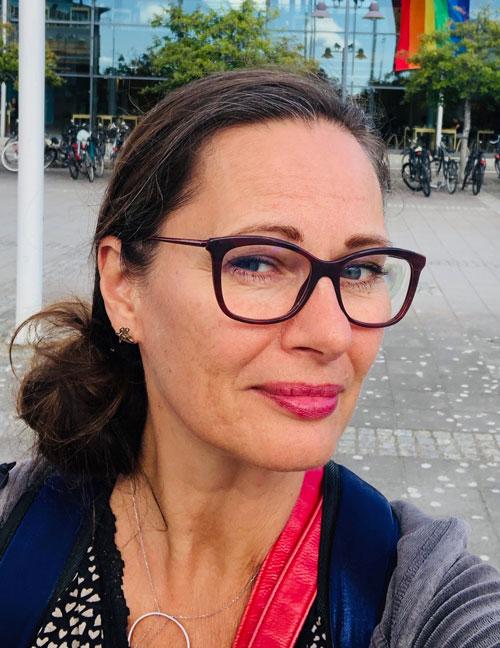 Mia Larson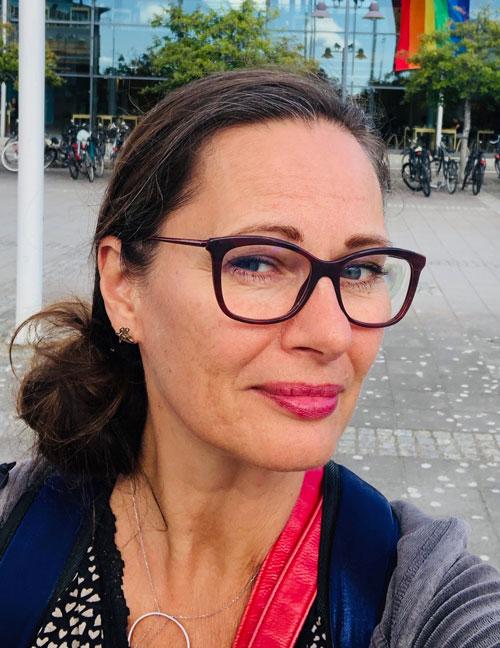 Mia Larson