Marit Engen new postdoctoral researcher at CTF
2017-12-13
Marit Engen is our second new postdoctoral researcher that have joined CTF this year.
Marit Engen completed her PhD in 2016 at Inland Norway University of Applied Sciences, Lillehammer. Her research interest lies in the area of service innovation, and her doctoral thesis, "Frontline employees as participants in service innovation processes – Innovation by Weaving", focused on service innovation processes, and in particular the involvement of frontline employees. Her research points to the importance of employees being in the role of participant – meaning that they have influence on their innovation activities and the option to follow up on how the activities will affect their work practice and the organization. Middle managers are identified as critical actors for enabling employees' innovation activities.
At CTF Marit will focus on innovation in public sector services. She will contribute to research on the micro processes and the role of employees as contributors to innovation. She is also currently working on research within the perspective public service (dominant) logic.
Marit has an academic background in tourism and marketing. Before she started her PhD-studies she worked as an assistant professor at Lillehammer, teaching in marketing, innovation and creativity.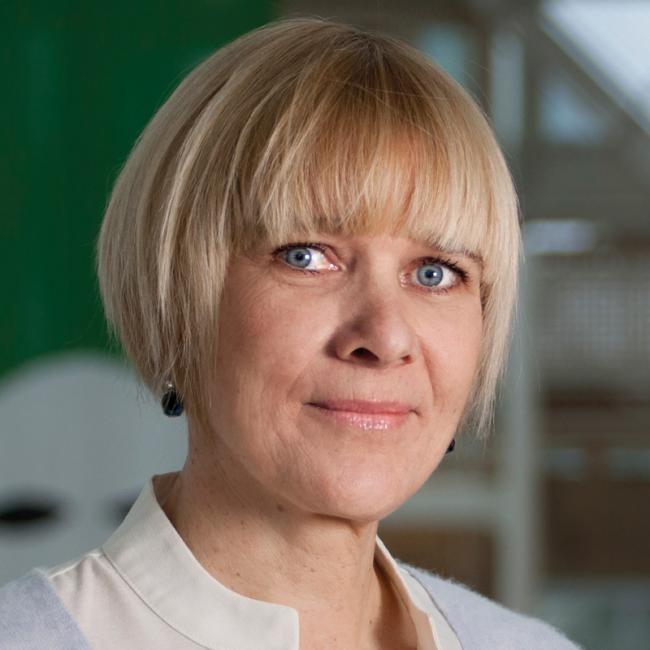 Photo: Lars Teppan Johansen/HINN
Marit Engen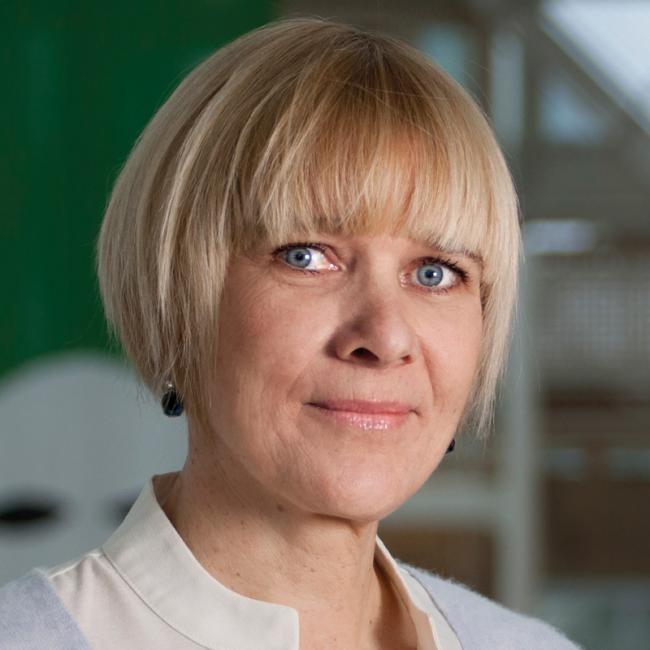 Photo: Lars Teppan Johansen/HINN
Marit Engen