Margareta Friman new Pro-Vice-Chancellor at Karlstad University
2018-04-18
Margareta Friman, Professor of Psychology at CTF, Service Research Center at Karlstad University, will be a new Pro-Vice-Chancellor at Karlstad University.
"I feel enthusiasm and joy for my new mission. It is a privilege to be involved in and to influence Karlstad University's future development," says Margareta Friman.
In her new assignment, Margareta Friman will lead, coordinate and develop education, research and collaboration within Karlstad University. In addition, as a pro-vice-chancellor, she will represent the university internally as well as externally and also represent the vice-chancellor to the extent that the vice-chancellor decides.
Margareta Friman will assume her new assignment on July 1st, 2018, and will together with Thomas Blom, Professor of Human Geography, be pro-vice-chancellors for Karlstad University. The Executive Management at Karlstad University will then consist of the Vice-Chancellor, two Pro-Vice-Chancellors and a University Director. The assignment pro-vice-chancellor is part time and extends until June 30th, 2022.
Margareta Friman is a professor of psychology and researcher at CTF, Service Research Center at Karlstad University. She has extensive experience in research as well as leading and establishing large research groups. In 2006-2017 she was the director of the Vinn Excellence Center Samot, the Service and Market Oriented Transport Group. Margareta Friman is the Head of Discipline in Psychology and has experience in program development, she is also a teacher representative in the University Board. She has also been appointed as a member of the Faculty Board and in the Employment and Promotion Boards.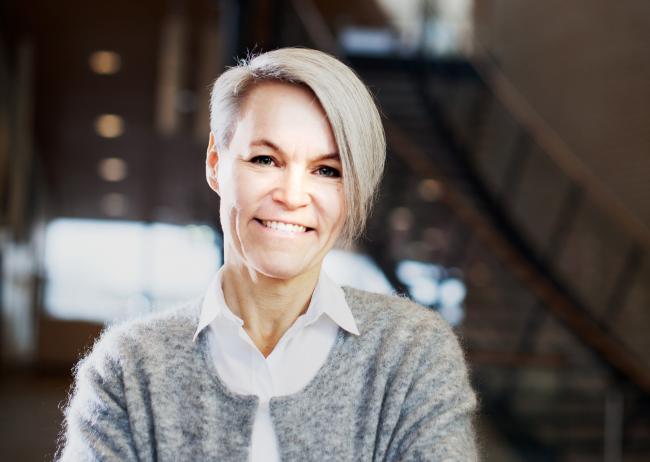 Photo: Maria Obed
Margareta Friman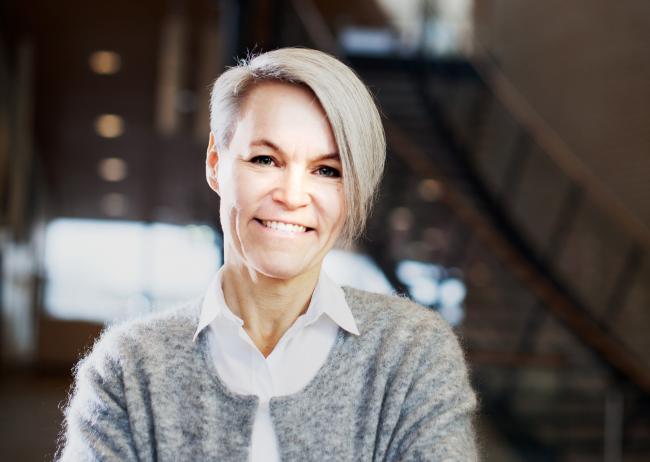 Photo: Maria Obed
Margareta Friman