Karlstad University and RISE in a new collaboration project on data, services and policy
2019-06-26
Digitalization and GDPR have made management of personal data increasingly demanding for many organizations, as well as citizens. Last year there were reports on 2300 personal data incidents to the Swedish Data Protection Authority, of which one quarter concerned the public sector. In addition to legal and technical challenges, there are also questions on how value is created with personal data, and not least on whose terms. These are key issues in a new collaboration project at Karlstad University.
CTF, Service Research Center is running this new research project in collaboration with Political Science at Karlstad University and RISE, Research Institutes of Sweden.
"Broad collaborations are required to understand complex issues. Gathering expertise in service research, political science research and technology is both current and relevant", says Per Kristensson, Professor and Director of CTF, who believes that combining these areas is important to create an understanding of how organizations, in this case the public sector, design and offer digital services and the role of data as a value creator in a digital democracy.
Industrial PhD student at RISE
The research will initially focus on data management, automation and AI in welfare services. The aim of the project is to gain an increased understanding of the role of data in a digitalized society, regardless of whether it is to create better public services or better framework for political decision-making.
The project is lead by Petter Falk, new Industrial PhD student at RISE. Petter Falk will be supervised by Political Science and Business Administration at Karlstad University and linked to CTF where the project is placed.
"We are happy that this project now is up and running. We need to build new knowledge in this the area and also make sure that it will benefit society. The collaboration we have with CTF and Karlstad University will be even stronger with this project by bringing in new perspectives that we are convinced will have great importance for social development", says Sandra Eriksson, Head of RISE Service Labs.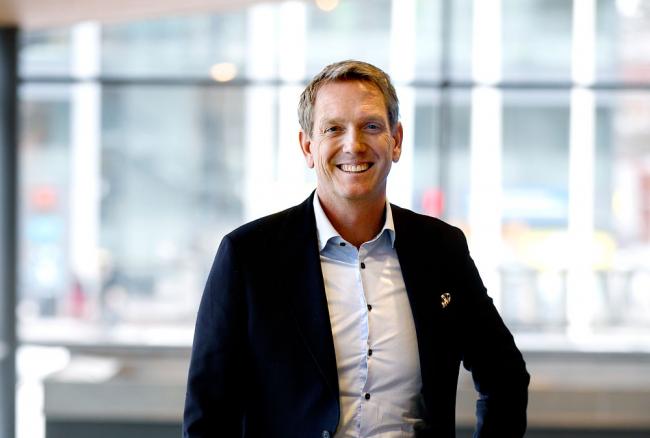 Per Kristensson, Professor and CTF Director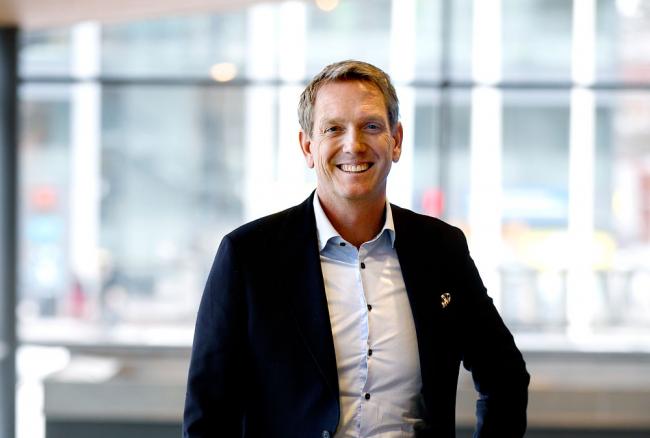 Per Kristensson, Professor and CTF Director