Jörg Pareigis new Head of Centre for Teaching and Learning
2019-08-29
CTF researcher Jörg Pareigis, has been appointed as Head of Centre for Teaching and Learning at Karlstad University.
"I am grateful for the trust, and happy to work with knowledgeable and motivated colleagues who are just as passionate about this area as I am, says Jörg Pareigis.
The Centre for Teaching and Learning, UPE, has overall responsibility for the development of skills within university pedagogy and didactics. The main mission of UPE is to, based on an academic platform, contribute to increased quality and skills development within education at undergraduate, advanced and doctoral levels.
Jörg Pareigis is Assistant Professor of Business Administration. He teaches at Karlstad Business School and conducts his research linked to CTF, Service Research Center at Karlstad University.
His research focuses on the development of open web-based courses at the advanced level for professionals. The courses are based on CTF's research in services and service innovation, and are developed together with business and government. The assignment at UPE is part-time.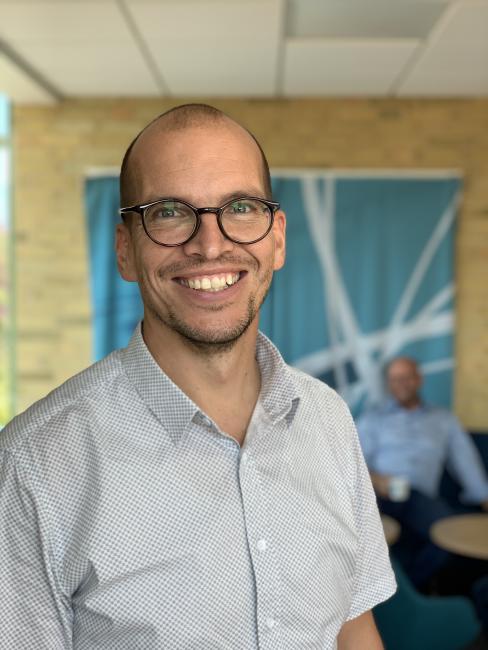 Jörg Pareigis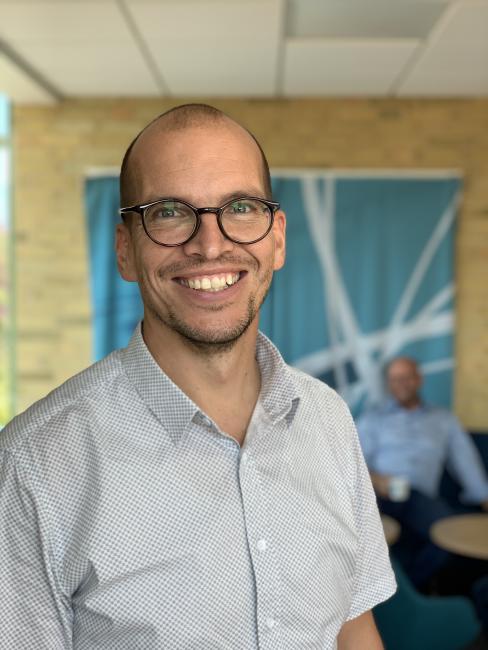 Jörg Pareigis