Introducing Elina Jaakkola, new Ander visiting professor at CTF
2023-10-26
Service Research Center (CTF) welcomes Elina Jaakkola, professor of marketing at Turku School of Economics. She is one of five visiting professors at CTF with support from the Ander Foundation.
Elina Jaakkola is a professor of marketing at Turku School of Economics, University of Turku in Finland. She specialises in service research and her current research focuses on topics such as customer experience, customer journeys and value driven business.
– My research projects over the years span many topics in B2C and B2B contexts, for example service innovation, B2B service solutions, value creation, customer/actor engagement, and customer experience, says Elina Jaakkola. My most recent research project deals with circular economy experiences, and how circular solutions could be designed to foster positive experiences.What excites me the most is the mission of an explorer, and my most interesting projects have aimed at making sense of novel phenomena in the marketplace.
What do you hope to contribute with at CTF?
– I hope to continue as well as strengthen ongoing research projects and form new collaborations with CTF researchers. I believe that my research and academic experience could be of use to doctoral researchers, and I am happy to chat over fika about various aspects of academic life. I also look forward to exchanging ideas and insights that might spark novel research topics.
Elina Jaakkola is well acquainted with CTF and Karlstad University. Her first visit was in 2010 for the international research conference Frontiers in Service, which was organised by CTF. Since then, she has returned regularly to meet with the researchers, support doctoral students and participate in international research conferences.
– For me, CTF represents a multidisciplinary, lively home for a service researcher where new ideas emerge, and great research is conducted in a friendly atmosphere, says Elina Jaakkola.
Elina Jaakkola´s research has been published in leading journals in marketing and service research. She is an associate editor for Journal of Service Research and Industrial Marketing Management and serves in the editorial review board of seven prominent journals. She has won several international awards for her scholarly activities and was named to Clarivateʻs list of Highly Cited Researchers in 2021 and 2022.
– Elina Jaakkola's competence, both theoretically and business-wise, will be a great contribution to our centre. In times where the academics and business practitioners foresee a great deal of change it is my sincere belief that this collaboration will be fruitful, says CTF Director, Per Kristensson.
The visiting professorship is financed by the Anne-Marie and Gustaf Ander Foundation for Media Research for three years.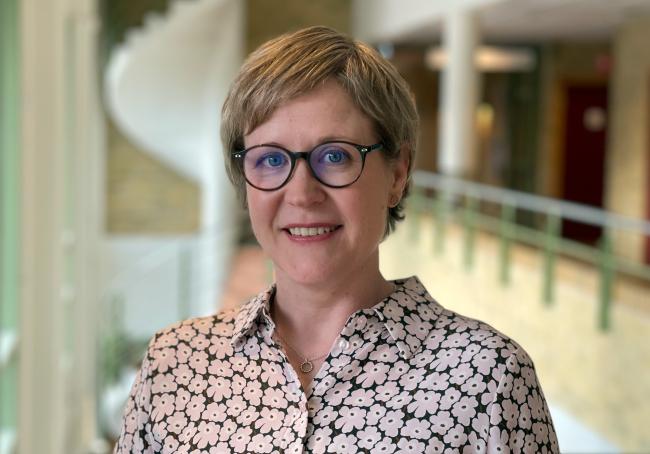 Elina Jaakkola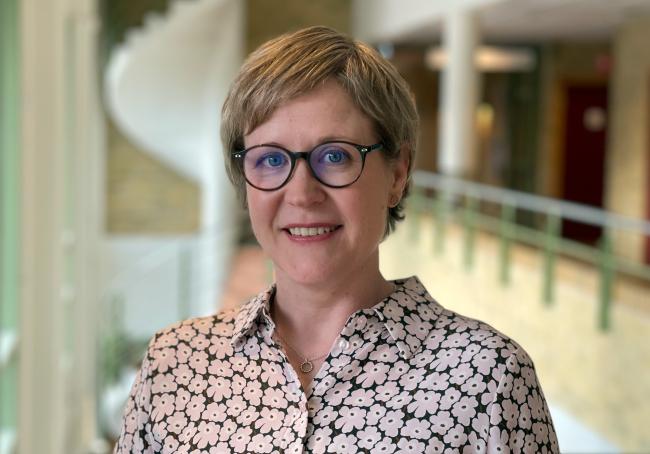 Elina Jaakkola