Hugo Guyader - new research assistant
2019-10-15
We are happy to welcome Hugo Guyader to CTF. He will be working with professors Margareta Friman and Lars E Olsson in a research project on shared mobility, and will develop a survey for users of a Swedish ride sharing platform.
"My position at CTF involves research on shared mobility, particularly about ride sharing. This mode of transportation is not new, but it has a great potential for reducing the attachment to car ownership, and the associated negative aspects of traveling by car (alone)." says Hugo Guyader. "I'm really excited to work in this project at CTF. It is great opportunity for me to contribute to service research in the transportation sector, and to leverage my experience with the sharing economy context."
Besides his position as a research assistant at CTF, Hugo Guyader lectures marketing courses at Linköping University. He is also involved in the international think-tank Ouishare, and is part of the communication team for the American Marketing Association's SERVSIG.
Hugo Guyader obtained his PhD in Business Administration from Linköping University in 2019. His research focuses on sustainable consumer behavior and the sharing economy. His dissertation "The Heart & Wallet Paradox of Collaborative Consumption" discusses the facilitation of peer-to-peer exchanges and how it challenges traditional modes of consumption. His methodological toolbox is based on a mixed-method approach to data collection with surveys, experiments, participants observation, interviews and (n)ethnography.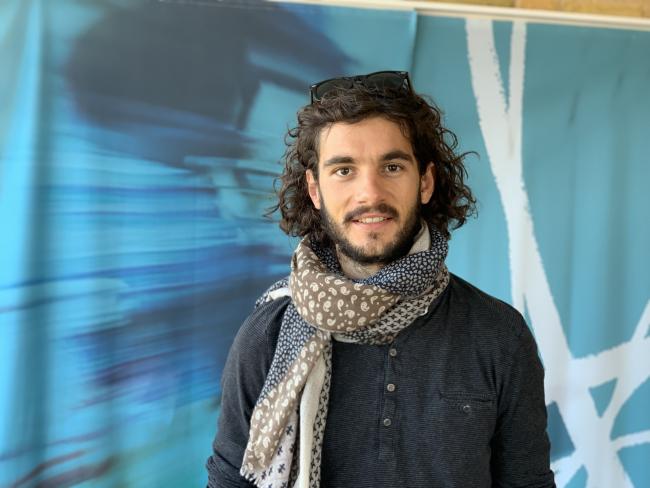 Hugo Guyader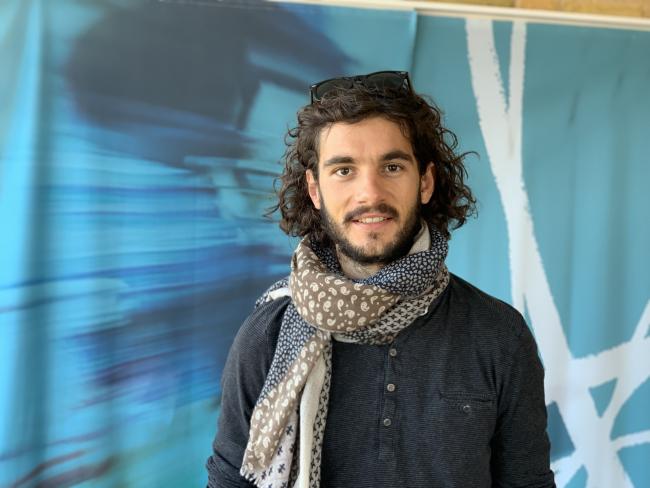 Hugo Guyader