Hello there, Jenny Karlsson ...
2020-06-16
... project manager for MECO, Music Ecosystems Inner Scandinavia. You are now half way in the project, can you tell us more about it?
"The overall aim of Meco is, based on digitalized user experiences and place experiences, to study, innovate and optimize the music service ecosystems in the Region of Inner Scandinavia. The EU-funded Interreg project is conducted in collaboration with the Inland Norway University of Applied Sciences and Studentfrämjandet with financial support from Region Värmland County Council, Arvika Municipality and Hedmark County Municipality in Norway."
Can you give some examples of what you have done so far in the project?
"We have conducted observations, interviews and field work in the music industry to collect data and to build networks. We have created platforms and continuously arrange activities, such as Meco Music Camps, inspirational breakfasts and Start-up evenings, where participants can get inspiration, share knowledge and build networks. We have established a Music Innovation Lab where we arrange meetings and workshops for innovation, inspiration and the opportunity to create music together. We have started a mentoring program for female and non-binary students at Ingesund School of Music. At the moment, we are conducting a survey to find out how actors in the music- and events industry are affected by the corona pandemic."
Who participates in the activities?
"Various actors in, or in relation to, the music and events industry, such as experts, coaches or established songwriters. There are also new actors and music students in Värmland and Hedmark who want to establish themselves in the industry. During the summer, we will also see a new exciting collaboration with the game developer community The Great Journey, where musicians and game developers meet online to collaborate on music for games.
What do you hope the project will lead to?
"The main goal is to create long-term positive effects that will result in a more inclusive music and cultural life, as well as increased growth and quality of life for the people in the region."
Can you tell us about your current research in the project?
"I am working on three studies, one of which is about how the music and events industry is affected by the corona pandemic. The second is about the fans role in the music industry. I focus on the use of social media and the interaction between artists and fans, as well as fan to fan interactions. The purpose is to create an understanding of how fans co-create value, both online and IRL, knowledge that can be used in designing services and marketing, but also to create good and lasting relationships between the music actors and the fans. My third study is about how actors learn the practices of music service ecosystems. We have interviewed music actors in Sweden and Norway to create an understanding of how they have advanced, and what drives them, from being newcomers to become competent members and key players in the music industry. Many describe the music industry as a political process, where the interests of different actors are "negotiated" and it is important to know the right people. We are interested to find what obstacles there are to learn and develop, but also what makes some successful. The music industry is a fantastic context to study, it is an industry in transformation which means many challenges and opportunities for different actors in the industry, and also for us researchers.
MECO is part of the Academy of Smart Specialisation, a collaboration between Karlstad University and Region Värmland to renew the business- and public sector in Värmland and research at Karlstad University. More information about MECO and the Academy of Smart Specialization here!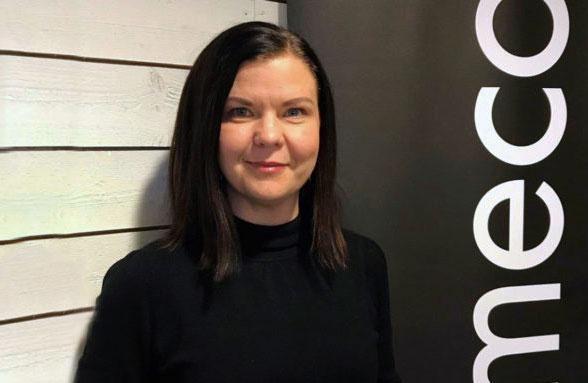 Jenny Karlsson is a researcher at CTF and lecturer at Karlstad Business School.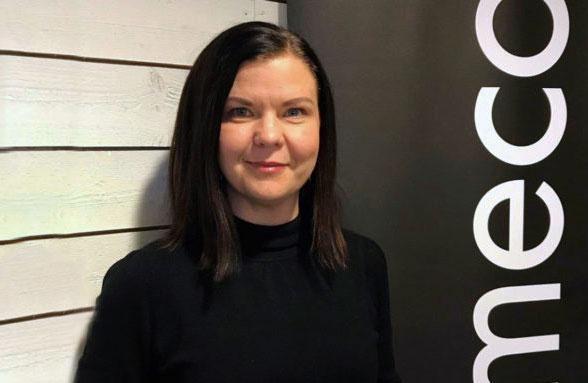 Jenny Karlsson is a researcher at CTF and lecturer at Karlstad Business School.