Hello Bo Edvardsson...
2017-08-24
Professor of Business Administration at CTF and Assistant Vice-Chancellor at Karlstad University. You just returned for Seoul, South Korea. What did you do there?
– I was invited as keynote speaker at the International Research Symposium IRSSM 8th International Research Symposium in Service Management at Yonsei University. In my presentation I talked about how service innovations are created and what makes them grow in global markets. I also gave examples of my research and collaboration with Ikea, Eataly and Kidzania to mention a few.
What does the future look like in this area?
– Service innovation is a dynamic area and there is still much research to do, for example on business models, how innovations are scaled up and how digitalization and robotization advance the development of innovative ecosystems.
Did you bring any special impressions home the trip?
– In South Korea there is close collaboration between academia and industry. Interdisciplinary groups are formed to work over traditional subject boundaries. I noted the many possibilities of digitalization and how it is used in many different kinds of research programs.
What will you do next?
– In my research, I primarily work with questions around why and how service innovations are scaled up and reach global markets. I also focus on business collaboration in my role as Assistant Vice-Chancellor at Karlstad University. Collaboration is extremely important for driving research and development in society forward.
Read more about the conference: https://www.irssm8atyonsei.com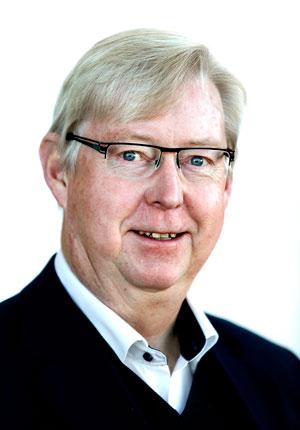 Photo: Linn Malmén
Professor Bo Edvardsson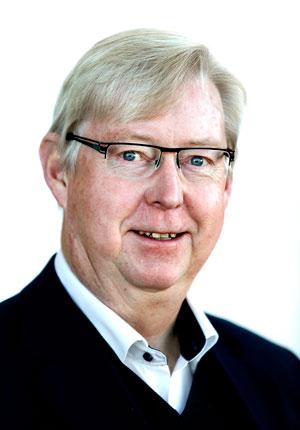 Photo: Linn Malmén
Professor Bo Edvardsson