Federico Artusi returns to CTF
2022-02-07
Welcome back Federico Artusi! In 2019, you were a visiting PhD student at CTF and Karlstad Business School. Now you are back to teach and conduct research. How does if feel and what have you been doing since last time?
- Thank you, it is wonderful to be back! I feel very excited, and thanks to my previous visit I am a bit familar with the place and the people here. During my previous stay I was finalizing my PhD studies. My visit allowed me to broaden my perspectives and improve my thesis. After that, I defended my thesis and continued as a post-doc researcher at Politecnico di Milano for one year. I love teaching and the position is a good opportunity for me to continue learning and practicing it in a place I like a lot.
Can you tell us about your doctoral thesis?
- It is based on the expansion of the framework "Innovation of meaning" to a service domain. Innovation of meaning is concerned with designing the language of new products and services. My findings suggest new tools and processes aimed at integrating service resources in such a way to best communicate the new meaning to the customers in the best way within retail.
What kind of research are you working on right now?
- My current research is based on my PhD studies, and it is evolving into two main dimensions: customer perception and organizational artifacts. I am exploring how customers interpret and give sense to new offerings and how organizations can develop tools to enable a better way to share new radical visions among their members.
Federico Artusi has a double Master's degree in Management Engineering and Product Service System Design from the university Politecnico di Milano and will mainly teach courses in innovation and service management at Karlstad Business School.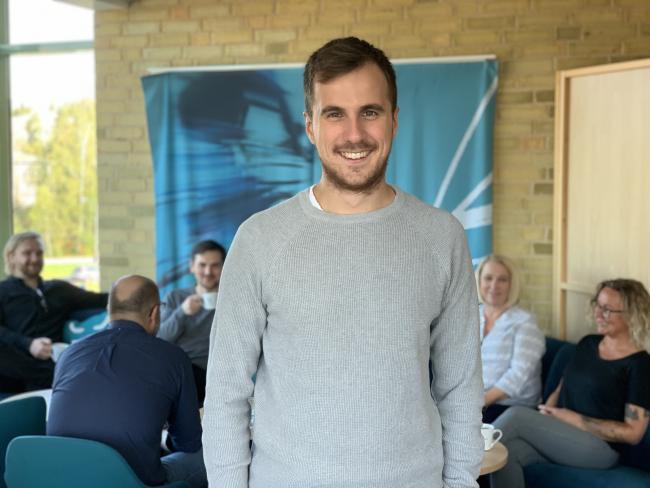 Federico Artusi, lecturer in Business Administration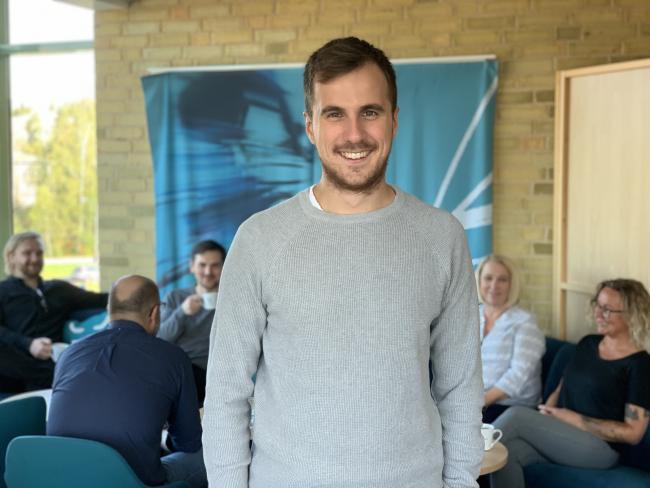 Federico Artusi, lecturer in Business Administration