Emerald Literati Award for article on the importance of coffee bread for destination branding
2022-09-13
Mia Larson, Professor of Business Administration, has been awarded "Outstanding paper 2022" by Emerald Publishing for the article "The inevitability of essentializing culture in destination branding: the cases of fika and hygge". Emerald Literati Awards are presented annually by the publisher Emerald, honouring the most exceptional articles in various journals.
The article was published in 2021 in "Journal of Place Management and Development" and looks at the way Swedish and Danish tourism organisations use the cultural phenomena "fika" and "hygge" in marketing on social media.
– I am very excited and honoured to receive this award and that our article has received attention, says Mia Larson. The study shows how the tourism organisations Visit Sweden and Visit Denmark use fika and hygge in their social media channels to create interest and reasons to visit Sweden and Denmark.
Fika was mostly associated with cake, coffee, cinnamon buns and Sweden, and was visualised using pictures of cinnamon buns, saffron buns and Swedish cream puffs together with a cup of coffee. Hygge was mainly associated with the words Denmark, joy, cosy, wonderful and atmosphere, and visualised using inspiring images of nature or big city settings, for example, the amusement park Tivoli lit up by Christmas lights. The article points to the importance of simplifying marketing messages, even if it comes at the expense of the more complex cultural meanings that Swedes attach to the word fika and Danes to the concept of hygge, Mia Larson explains.

The article was written together with Richard Ek at the Department of Geography, Media and Communication at Karlstad University, as well as Laura Caprioli at VisitBritain and Can Seng Ooi at the University of Tasmania.
Link to article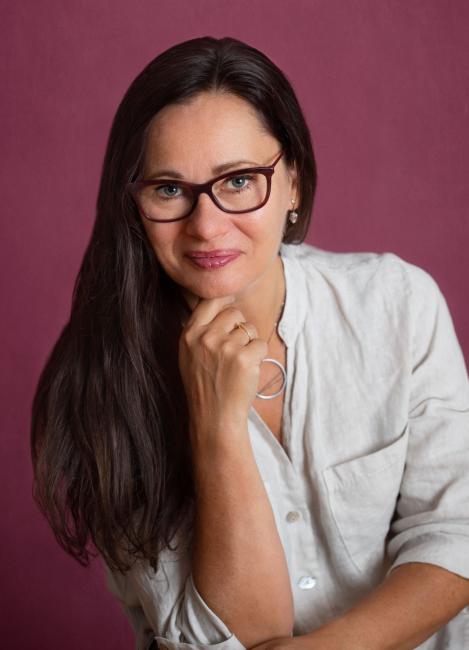 Mia Larson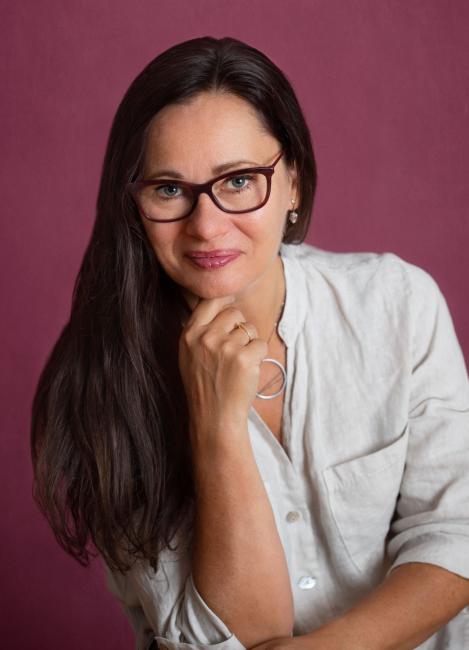 Mia Larson