CTFblog: Moving towards a service perspective - is the history hindering manufacturing firms?
2017-05-05
Don't we all filter the way we see our life and reality, through our previous life events and experiences? Isn't it even so that our 'life baggage' is obstructing us from certain aspects which may hinder us from a fully embracement of life? The same could be happening for companies. We have had a long debate in service research about how firms can move towards applying a service perspective in their organizations and what benefits the service perspective could result in. For manufacturing firms this movement can be referred to as servitization.
There are various ways of viewing servitization, but it is often related to manufacturing companies adding services to increase the value of their offerings. Adding services can be seen as a first step towards becoming servitized, but in order to fully apply a service perspective, companies need to go through a much larger transformation than just adding services to their products (even though this can be a struggle in itself of course). Christian Grönroos and his colleagues emphasize the importance of getting the entire organization service focused.
This means that the entire firm needs to be focusing on the customer, not only those in direct contact with the customer. The value of a physical product is decided by the customer, and is derived from using the product. Thus, the entire firm needs to take a relationship focus and understand their part in the customers' value creation. This is something firms need to do to fully embrace, and to take advantage of the benefits a service perspective may add, but this is easier said than done.
One way to understand the obstacles of servitization can be to start looking at the historical path of the company. Recall history lesson in school, we have all heard the question: "Why should we have to learn about this, it happened so many years ago. It doesn't matter now!" (Maybe it was you who asked the question or maybe it was your class buddy). The teacher's answer was always something in line with "it is important to know our history in order for us to understand today". There is so much truth in that answer and I believe it can be applied to the life of a company as well.
Recently path dependency has been suggested to be one reason to why manufacturing companies are struggling with becoming servitized. Path dependency connects the past and the future, meaning in this case that events, actions, and decisions made in the past may create such a strong path that in some cases a lock-in can occur. This lock-in hinders alternative paths, making only one path possible for the company; their current path (which most often is not aligned with a service perspective).
Being path dependent makes it difficult to embrace a new perspective within the organization. But by getting to know the history of the company we might be able to localize certain events, actions, or decisions that formed the company's path. Understanding the background to these events, actions, and decisions, might be a first step towards creating an understanding of the path of the company, to create an awareness of why they are struggling with becoming servitized. We might find out that understanding our history makes it easier to meet our challenges. Once again, proving how right our school teacher was back in the days.
Servitization is still a young research field and we can expect much more research and look forward towards many more reflections on what hinders manufacturing firms from moving towards a service perspective, in the near future.
Maria Åkesson
Ph D in Business Administration at CTF
maria.akesson@kau.se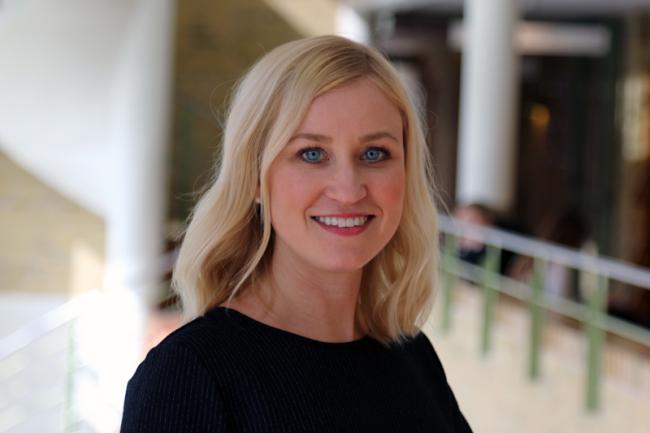 Maria Åkesson, Ph. D in Business Administration at CTF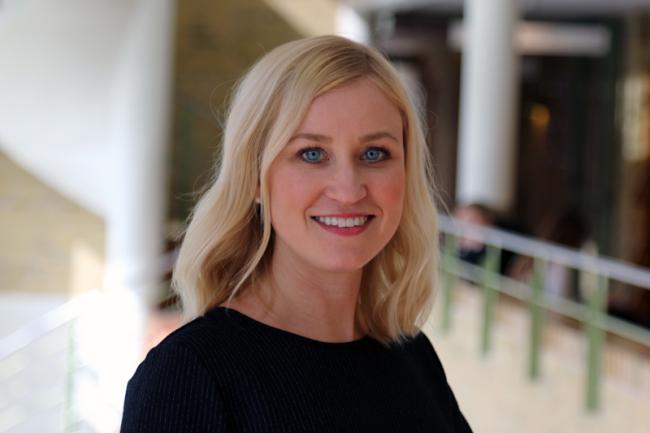 Maria Åkesson, Ph. D in Business Administration at CTF