CTF receives continued support from the Ander Foundation
2023-10-13
The Anne-Marie and Gustaf Ander Foundation for Media Research continues to provide financial support to the Service Research Center (CTF) at Karlstad University. Five guest professors are being affiliated to CTF to strengthen research.
With the continued support from the Ander Foundation, five international guest professors will be linked to CTF during the following three years.
– We are grateful for the continued support from the Ander Foundation. This will enable us to strengthen and further position CTF and Karlstad University at the international research front, says Per Kristensson director of CTF and Professor of Psychology. We are extending our collaboration with two of our most recent guest professors Helen Perks and Martin Schreier, and welcoming three new visiting professors. They will be introduced in conjunction with their first visit at CTF.
The appointment as Ander visiting professor includes visiting CTF one to two times a year to meet with researchers, participate in, and contribute to research and research applications, and to some extent be involved in teaching.
– Our guest professors contribute with an international perspective and bring knowledge and contacts that can greatly benefit our researchers. They also contribute, to some extent, as guest lecturers at the university, which is appreciated by the students, says Per Kristensson.
New Ander visiting professors include Elina Jaakkola, University of Turku, Christina Mele, University of Naples Federico II, and Pascal Le Masson, Mines ParisTech. The collaboration with former visiting professors Helen Perks, most recently employed at the University of Nottingham, and Martin Schreier, WU Wirtschaftsuniversität Wien, is extended.
Former guest professors funded by the Anne-Marie and Gustaf Ander Foundation include Stephen L. Vargo, University of Hawaii at Manoa, Satoshi Fujii, Kyoto University, Johanna Gummerus, Hanken Swedish School of Economics, Joann Peck, University of Wisconsin, Ruth Bolton, Arizona State University, and Thorsten Gruber, Loughborough University.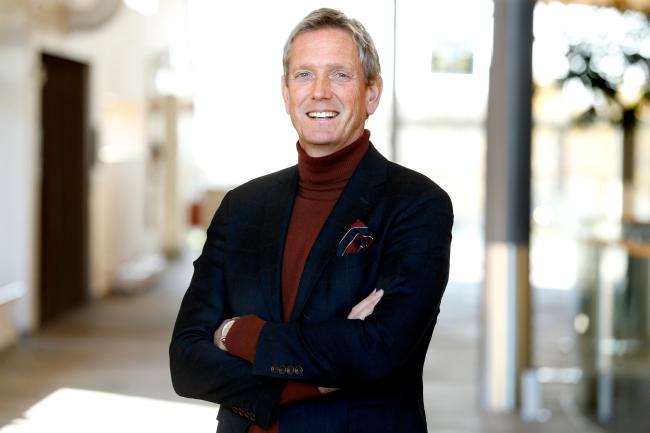 CTF director Per Kristensson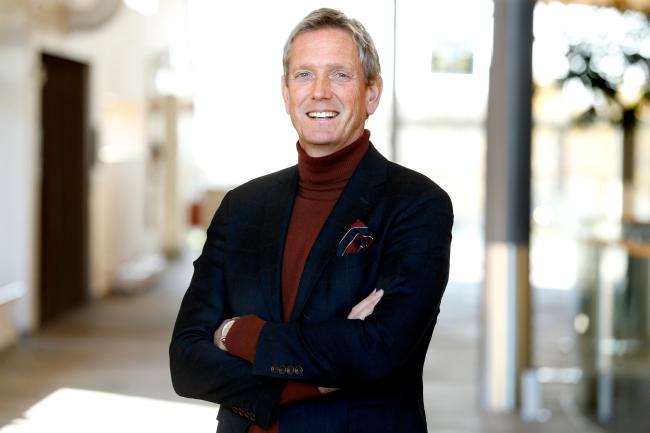 CTF director Per Kristensson