CTF blog: Servitization - How? Different routes to take
2019-09-17
What are the reasons for managers to engage in servitization, and how do they justify their efforts within their organisations? To answer this question, we studied six different firms of various sizes, from 10 to 4000 employees. The firms were from different types of industries, although they were all manufacturing companies with a strong belief in services. Based on how managers and owners justified their servitization work – we found that the companies took three different routes to servitization. We call them 1) the Facade route, 2) the Illusion route, and 3) the Co-creation route.
The Facade route were followed by companies that put up a facade to appear service oriented, but in reality, they weren't. If you, for example took a look at their websites, they seemed to have a well-developed service business. But if you talked to them, they didn't really sell or deliver any of these services. These companies were influenced by trends in the society, for example digitalization, and wanted to be part of these trends. However, they didn't realise the complexity of servitization and ended up with a facade. One manager explained why he was eager to follow the digitalization trend: "Everyone else does it, our competitors do it, so we have to, but I really don't see what we are going to do with it". This route turned out to be a dead end, and the companies we studied jumped on to other routes as soon as they realised it.
The Illusion route were followed by companies that did offer services, but it turned out they didn't really correspond to customers' problems or needs. Instead, the services were developed based on the companies' core values, for example to be innovative, sustainable, or equal. As one manager explained to us: "Sustainability is a core value. So, we should have a service related to that." Some services succeeded from time to time, but many didn't. As these companies had problems communicating the benefits of their services, they seldom became profitable. As a consequence, the companies put a lot of effort in developing their business models. No great effort was made to get to know their customers better.
The Co-creation route was followed by companies that were driven by an intention to create more value together with the customers, for example through risk sharing or better utilisation of their products (eg. machines). These companies were also driven by trends in a way, but looked at their new situation in a different way compared to the companies following the Facade route. Instead, these companies had a strong emphasis on an understanding that the changes in their environment led to changes in their customers' needs, and that they have to understand these new needs. To do that, these companies realised that they had to create a service mindset among all employees. As a product manager put it: "Now, we have to adopt to new conditions in the market, competition is different, our customers do not invest so much, we have to look into financial conditions for our customers and such things. We cannot continue or think in the same way."
To conclude, how owners and managers justify servitization seems to influence what route the company takes. For example, if you see a trend as something that needs to be followed, you risk ending up in the Facade route or the Illusion route with an internal focus on value capture only. On the other hand, if you see a trend as something that changes market conditions and creates new customer needs, you have the possibility to take the Co-creation route. With an equal focus on value capture for your organization and value creation for the customers, your service offerings are more likely to correspond to the customers' needs.
Löfberg, N., Magnusson, P., Odhe, JE., Sihvonen, A., and Åkesson, M. (2019). Servitization, how? Different routes to take. Servitization Conference, Linköping May 13-15, 2019.
Nina Löfberg
Assistant professor of Business Administration
Maria Åkesson
Assistant professor of Business Administration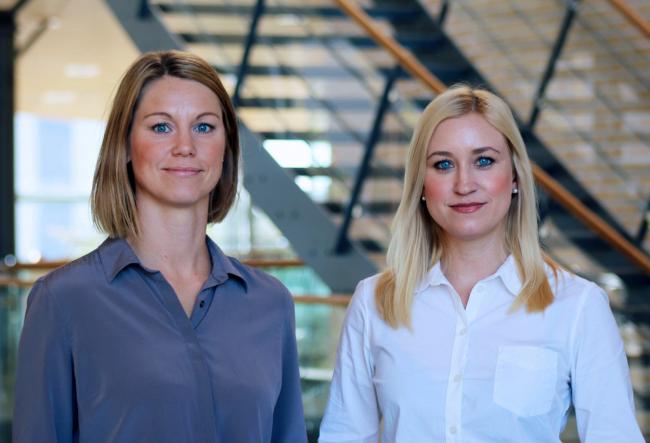 Nina Löfberg and Maria Åkesson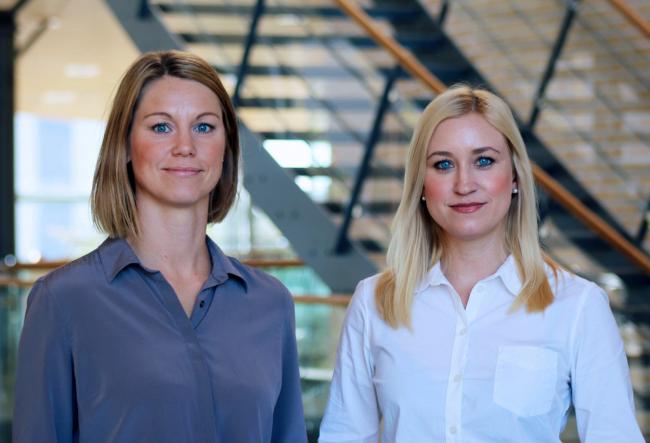 Nina Löfberg and Maria Åkesson