Crowdsourcing of idea evaluations to citizens
2018-09-03
PhD Student, Alexandre Sukhov, has published an article that investigates citizen involvement in evaluations of new ideas for Public Transport Services.
Idea evaluation is a voting process where citizens can express their likes and dislikes for new innovation projects that may impact their lives. It is common for companies and organizations to ask people what they think of new ideas, but in this context, it is often forgotten that people might vote for or against something they do not fully understand. My article shows that when people struggle to understand an idea - they dislike it.
The article shows that people in general prefer ideas that they think they understand, but they do not always make informed rational decisions. In order to improve the perception of an innovation idea it needs to contain more detailed information on What, Where, When, Who, Why, and How. By providing information on these dimensions in the idea description there is a higher chance of increasing citizens' comprehension of an idea, and there is a higher chance that the idea will be better perceived by the public. I also find that the most preferred ideas tend to address the issues that the public deems important, whereas the idea's feasibility and originality plays a less significant role.
These findings are important for innovation managers when they set up crowdsourcing activities for idea evaluation. Managers need to make sure that the ideas contain enough relevant information, so that the public has a higher chance of understanding these ideas and deem them relevant. This will improve the perception of the idea, reduce the comprehension bias, and lead to a more informed decision process.
Link to publication Sukhov, A. (2018). The Role of Perceived Comprehension in Idea Evaluation. Creativity and Innovation Management, 27 (2), pp. 183-195.
Alexandre Sukhov is a PhD student at CTF, Service Research Center at Karlstad University. His research focuses on Innovation Management, and more specifically on the front end of innovation activities. He is one of the teachers in the open online course Idea Management and is involved in teaching and supervising of Industrial Engineering and Management students.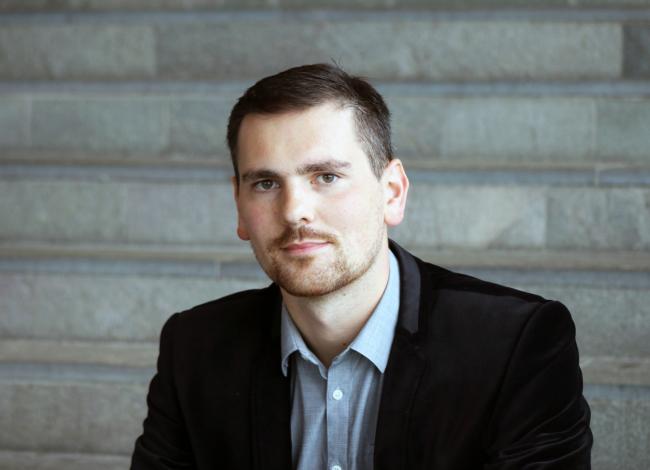 Alexandre Sukhov is a PhD student in Business Administration at CTF and Karlstad Business School.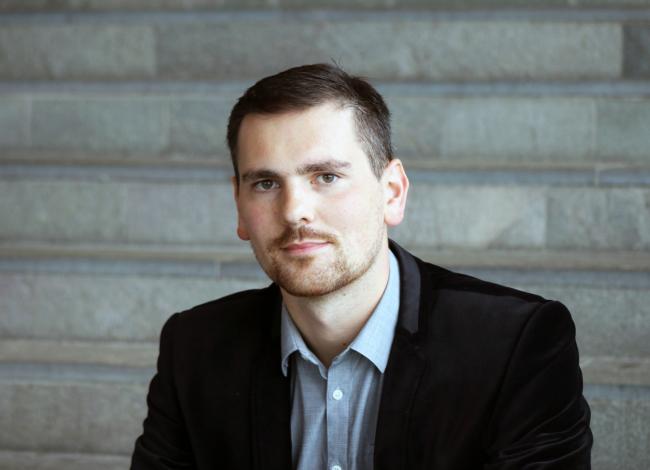 Alexandre Sukhov is a PhD student in Business Administration at CTF and Karlstad Business School.