Christmas greeting from CTF's director
2020-12-17
The Christmas and New Year Holidays are approaching and we have a successful, but also challenging year behind us. Now, we look forward to a new eventful and hopefully less pandemic-affected year.
We had a great start in 2020 with a Phd defence in business administration, we welcomed several new doctoral students and senior lecturers, and started several new research initiatives. No one knew what was waiting around the corner in the form of a pandemic and new experiences of working at home, spread of infection, and how to conduct meetings, research and teaching remotely.
Despite this difficult challenge, I see that we have managed to maintain a high level in our research and teaching. During the year, we received several externally funded research projects. The most shining star among these is our expert competence program ISE, Improving Value Creation through Service Education, where we will develop tailor-made courses for professionals in collaboration with the Swedish business sector.
During the year, we also arranged several digital events. Our annual "Tjänsteinnovationsdagen" and the biannual Service Convention Sweden, the latter together with Karlstad Congress Culture Center, Karlstad Municipality, Region Värmland and Digital Well Arena, are two examples.
Our research attracted a lot of attention in media, some examples are research on human behavior, food waste, digital welfare services and other types of research projects that support the sustainable development of our society and business.
I also see how many of our partners companies and organisations are using our research to create better value for users, customers, patients and citizens. Several of our researchers have also been acknowledged and awarded for their research during the year. This makes me both proud and happy, it shows that our research is important and beneficial to society.
Finally, I would like to thank everyone for good cooperation and efforts during this challenging year. I hope that once the vaccine is in place things will slowly return to more normal circumstances and better days will come. I think it will be the best news of the year in 2021. I hope that you will enjoy a well-deserved holiday.
Merry Christmas and Happy New Year!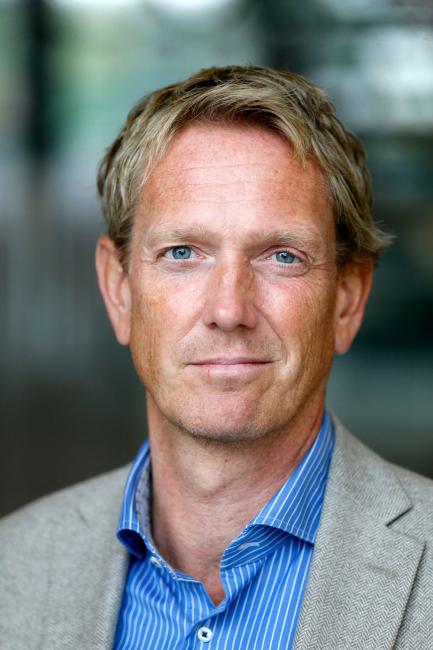 Linn Malmèn
Per Kristensson, professor and CTF director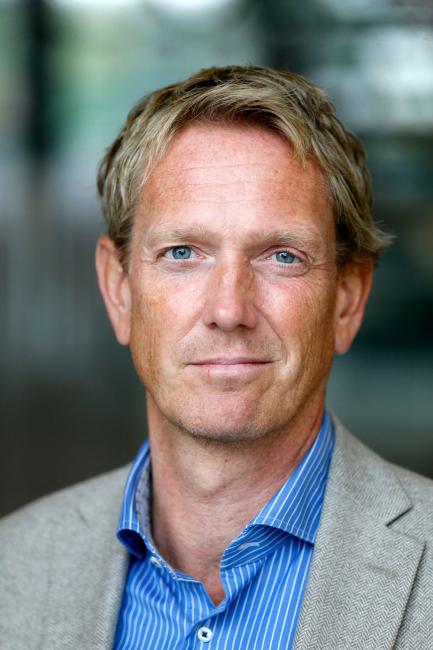 Linn Malmèn
Per Kristensson, professor and CTF director