Anna Fyrberg Yngfalk, new Associate Professor in Business Administration
2020-11-03
Anna Fyrberg Yngfalk has been promoted to Associate Professor in Business Administration at Karlstad University. Her current research is inspired by the #MeToo movement and highlights power and gender matters at the intersection between customers and employees in the service sector.
"My research focuses on customers who cross the line of what is ethically acceptable, and highlights how customer harassment is "enabled" via dominant and contemporary norms of satisfying the customer - "the customer is always right"," says Anna Fyrberg Yngfalk. "We investigate how marketing ideals, especially customer orientation, interact with broader power and gender structures in society and what consequences it has for employees from a work environment perspective."
The research is conducted within the project "Customers with "benefits"- #MeToo, power and gender in customer interactive service work" together with Markus Fellesson at CTF.
The ambition is that the research will lead to more sustainable work environments, and for organizations to work towards better balance between customers and employees. The researchers are also trying to study how customer behavior is affected by the increasingly strained situation in the retail industry due to the corona pandemic.
Power relations in today's service sector
Anna Fyrberg Yngfalk's research focuses on problematizing how marketing ideals come to govern and impact on organizations' and consumers' actions. Several of her previous studies refer to the non-profit context and examine tensions between market alignment and non-profit activities. She has a number of publications on the consequences of marketization and on how non-profit organizations work to balance commercial demands with their non-profit mission.
She has also published studies on health consumption and how consumer are encouraged to measure their performance for self-improvement and identity purposes, and how such data generation is serving commercial interests with intimate personal data.
Anna Fyrberg Yngfalk joined CTF at Karlstad University in 2015. Previous to that, she worked at Stockholm University where she also defended her dissertation in 2011. Her doctoral dissertation analyzes interactions for value creation on markets and how different actors' interests create contradictions and resistance that sometimes are fundamental for value creation.
In addition to research, Anna Fyrberg Yngfalk also teach and supervise students in marketing, service management and consumer culture at Karlstad Business School. She is also an affiliated researcher at the Center for Gender Studies at Karlstad University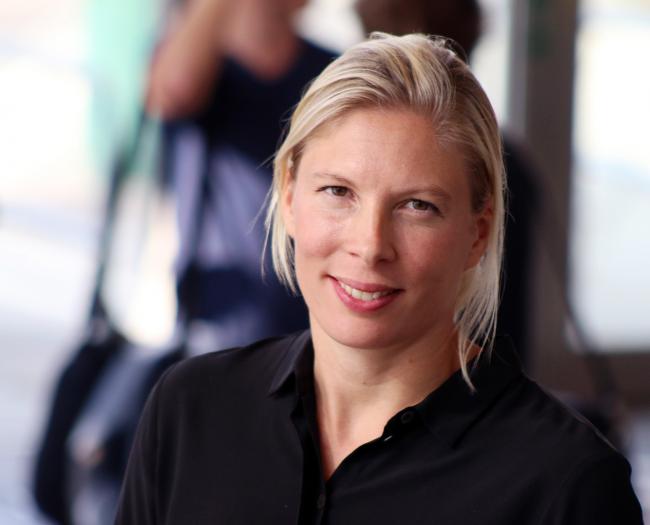 Anna Fyrberg Yngfalk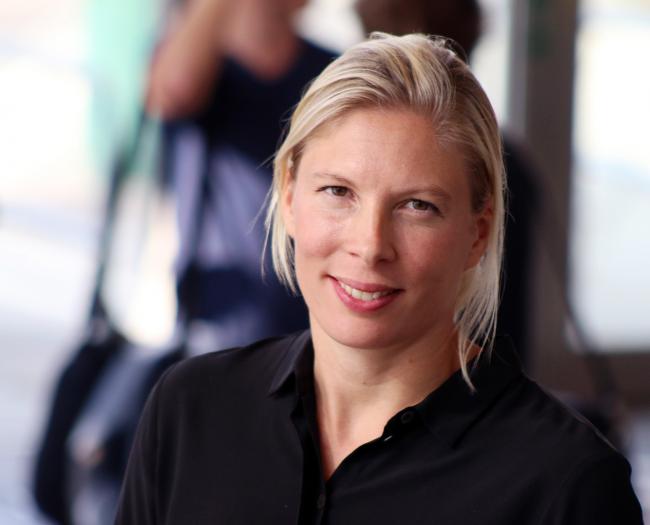 Anna Fyrberg Yngfalk