CTF Newsletter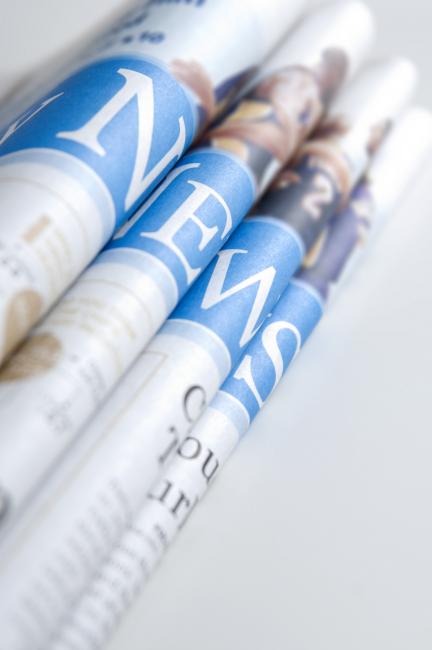 Our regular newsletter will keep you updated on our research activities. You can read published newsletter via the links below.  
The newsletter is sent to a mailing list that we handle through Notified (from December 17 2020 and before that from  Mynewsdesk) which is a cloud service outside of Karlstad University. The purpose of the list is only for sending out our newsletters. 
Register for our newsletter
Do you want to receive our newsletter direct to your inbox, or unsubscribe and thus remove your email address from the mailing list? Register you emailadress here!
2020
2019
2018
2017
2016
2015
2014
2013