Announcement: Associate Senior Lecturer with connection to CSR
Risk and Environmental Studies are looking for an Associate Senior Lecturer with specialisation in Societal Risk and Safety. Risk- and Environmental Studies is closely connected to CSR through thematic and personnel.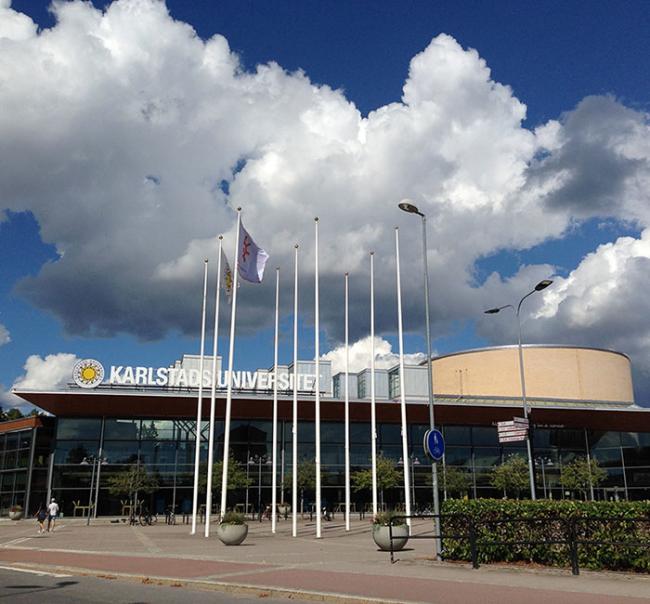 Eligible for the position are applicants holding a PhD or equivalent scientific qualification in Risk and Environmental Studies, Risk Management, Psychology, Public Health or other disciplines that clearly relate to the disciplines current research on societal risk and safety. The position is primarily intended for applicants who have completed their PhD no longer than five years before the application deadline.
The multidisciplinary subject of Risk and Environmental Studies features elements of the social sciences, the humanities, medicine, and the natural sciences. The subject is largely founded on injury prevention, environmental science, and disaster risk management as well as connecting issues between these tracks. The subject is closely tied to two research centres at Karlstad University: The Centre for Societal Risk Research, CSR, and the Centre for Research on Sustainable Societal Transformation, CRS.
Applications has opened och application deadline is March 20, 2022.
Läs mer