MIRAI 2.0. Sustainability Workshop (digital)
The workshop will take place on 28 - 30 of September is open to MIRAI2.0 member university researchers who participated in the Research & Innovation Week 2021.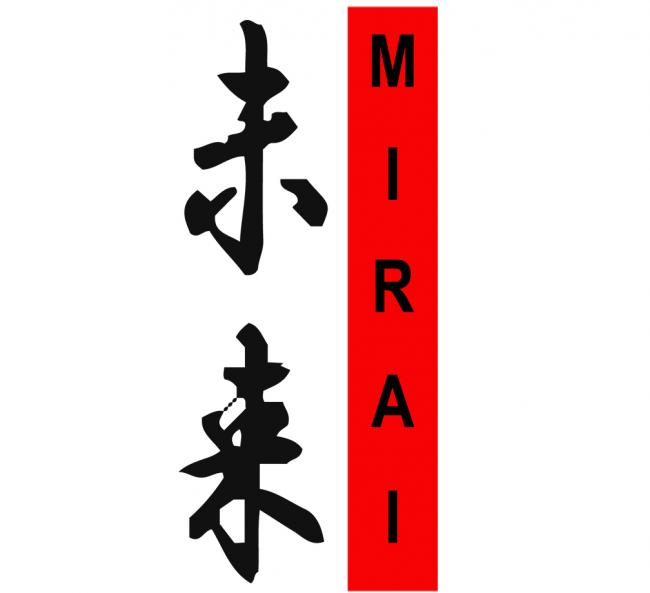 Introduction
The workshop is primarily directed at Young researchers, and in collaboration, more senior researchers are welcome. The application to participate in the workshop was done through submitting a collaboration research idea by 29th of June. The researchers who have submitted research ideas for collaboration are contacted early July. The workshop is planned as a "working-WS" focusing on discussions and practical work to develop and refine research collaborations ideas and writing applications for seed funding. There will be no formal presentations.
This 3-day workshop is designed and organized to provide all the research project teams with (i) opportunities to meet with their potential research partners, (ii) a time and space for discussing possible research collaborations, and (iii) professional academic support.
Workshop Dates
September 28 (Tue.) - 30 (Thur.), 2021, 8 a.m. - 12 p.m. in Sweden / 3 p.m. - 7 p.m. in Japan
The detailed program can be accessed at:  Program Schedule
Films (links)
Organizers
Karlstad University (Sweden)
Hiroshima University (Japan)
Linköping University (Sweden)
Kyushu University (Japan)