Internationalisation
Karlstad University cooperates with a number of universities around the world, not least in teacher education, which includes the subject of Civics. Some of these partnerships are described below.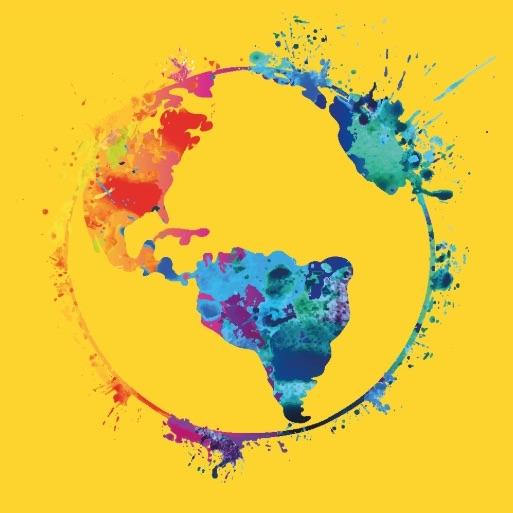 Kenya
Karlstad University has had an exchange agreement with Laikipia University College and Nakuru's school office in Kenya for many years. The exchange has involved students from Kenya coming here to study, and students from Karlstad travelling to Kenya for the same purpose. Teachers have also participated in the exchange, among other things through visiting the other university as guest lecturers.
Participation is primarily open to students in teacher education but there have been occasions when other students and teachers have participated in the exchange programme. Participation is usually organised on the basis of one out of two models. One is a short visit of 3-8 weeks when the focus is on collecting material and conducting field studies in connection with degree projects or other types of essay writing. The second model involves studying for a whole semester at Laikipia University College. The civics subject is the host of the exchange.
Further international contacts and exchange programmes
In Poland, we cooperate with University of Opole. It is possible for our teacher students to complete parts of their practical placement there, or go there to collect material for their degree projects. One of the contacts for this cooperation, Anders Österberg, works in the Civics subject.
We can also offer students the opportunity to complete parts of their practical placement in Varanasi, India, or to collect material for degree projects there.