Cooperation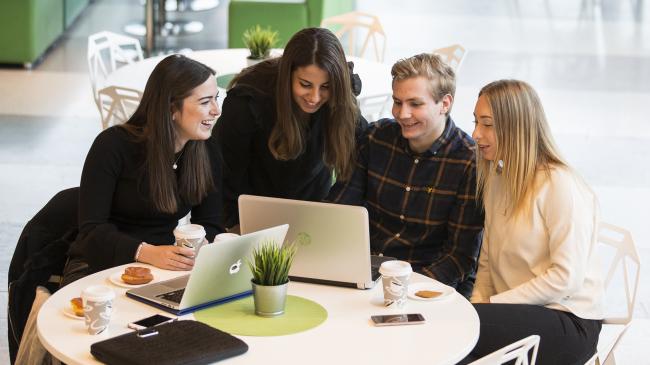 Practical placement
Through the practical placement included in different courses in Civics, contacts are established with the schools which receive our students. In courses which include longer periods of practical placement, the cooperation with schools is enhanced through the visits and other personal contacts that are employed to follow and support the students' development. Members of our staff involved in practical placement courses work systematically to develop the connection between theory and practice in the profession of Civics teaching.
Contract education
Over many years, we have offered different types of contract education to external clients such as municipalities and the Swedish National Agency for Education. One example is an in-service training course on countering racism. Other examples include courses related to the government CPD initiative for teachers, with a focus on education for Social Science and Civics teachers.
Other cooperation
In addition, the subject has a tradition of cooperating with different organisations, businesses, and institutions, such as for example SIDA and the Swedish Consumer Agency. Various types of professionals, such as legal practitioners, opinion-formers, administrative representatives, and practising teachers, also teach parts of our courses. In the framework of "Värmlandsmodellen" (a project managed by the Swedish ESF Council), we also engage practising teachers as external examiners.