Public defence of doctoral thesis in Public Health Science on physical activity and mental health
Annette Løvheim Kleppang defended her doctoral thesis "Mental health and physical activity in adolescence" on September 14.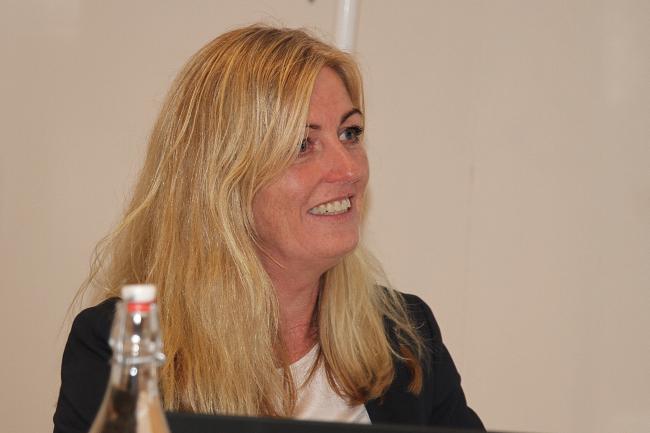 She examined the association between physical activity and mental health among Norwegian adolescents aged 15–16 years.
Annette Løvheim Kleppang was a PhD student in Public Health Science at Karlstad University and is employed at the Inland Norway University of Applied Sciences. During her time as a PhD student she was linked to the Centre for Research on Child and Adolescent Mental Health at Karlstad University, where her main supervisor was Curt Hagquist, professor in Public health and director of the centre. 
Faculty examiner was Charli Eriksson, professor emeritus, of Stockholm University. Members of the review committee were Katja Gillander Gådin, professor at Mid Sweden University, Kent Nilsson, adjunct professor at Uppsala University and Lars Cernerud, lecturer at Mälardalen University.
"Mental health and physical activity in adolescence" at diva.se