Advisory Board and management
The activities of the Center for Gender Research are conducted by researchers at Karlstad University and coordinated by a director. The work is assisted by an advisory board. The Board works in different ways with gender-relevant issues in business and development both in academia, business and government. The Advisory Board meets approximately four times a year.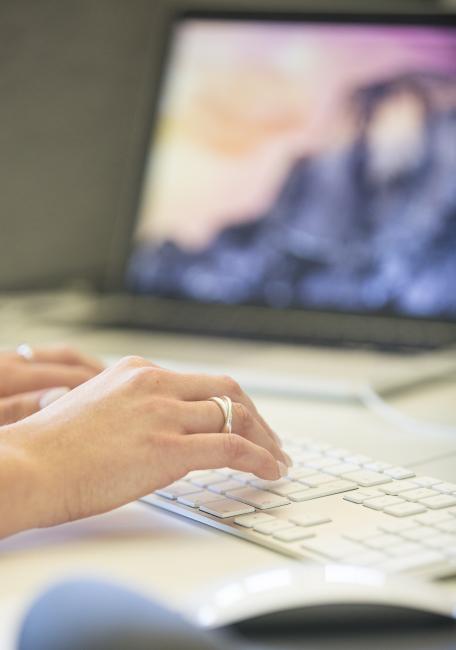 The Advisory Board at CGF:
External Board Members
Gunilla Svantorp (chairperson), Member of Parliament
Katarina Jakobsson, Länsstyrelsen Värmland
Tina Kashfi, Region Värmland
Marianne Nilsson, Region Värmland

 
Members from Karlstad University
Ulf Mellström, Professor Gender Studies (Head of CGF)
Tara Mehrabi, Lecturer Gender Studies
Manuel Almberg Missner, Lecturer Gender Studies, specialist in JiHu
Marie Nordfeldt, Professor Social Work
Sandra Andersson, PhD student Social Work
Jennie Särnmark, Faculty administrator Gender Studies
 
Director
The responsibility for implementing the decisions of the board lies with the director professor Ulf Mellström. There is also a management group with researchers and administrative support.