Workshop - Legacies of Social Injustices
June 19-20 (Tues-Wed) 2018
The Center for Gender Studies, Karlstad University and the research network "Ongoing Legacies of Discrimination and Violence Network" (OLIRN) at the Fay Gale Centre for Gender Studies, University of Adelaide, are organizing a workshop on the legacies of social injustices.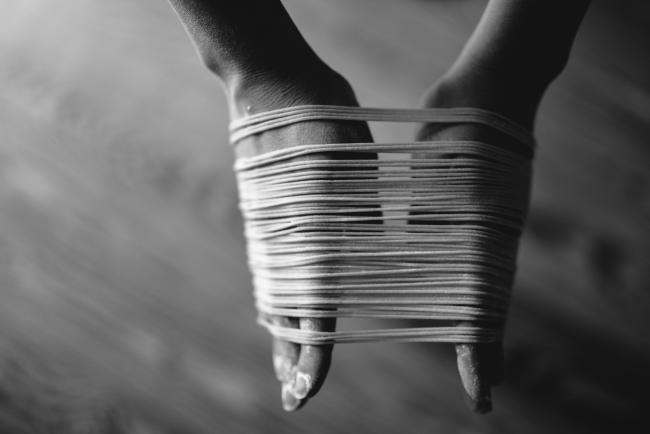 Photo credit
Foto: David Lagusa Unsplash
We are currently observing an increasingly polarised political landscape in the Western world and beyond. Many groups are being targeted and marginalised, in particular those who transgress normative boundaries, national borders and sentiments of national belonging. These groups include refugees, gender non-conforming people, indigenous populations, migrants and people with disabilities. What are the legacies of these contemporary social injustices? Can past experiences help us understand them? And how do we do justice to, represent, and continue to learn from such legacies? In this workshop we will address various states of vulnerability and transgression.
The OLIRN research network is concerned with interrogating contemporary and future approaches to ongoing impacts of social injustice and inequalities associated with gender, sexuality, ethnicity and indigeneity. The network focuses on temporality and intersectionality and topics to be addressed at the workshop might include (but is not limited to): migration, incarceration, child protection, legacies of conflict and war, sexual violence, aging and health, re-imaginings of the future. For more information about the network, please visit: https://www.adelaide.edu.au/gender/research/olirn/.
Deadline: May 1, 2018
We invite submissions that address legacies of social injustice, vulnerability and transgression. To present at the conference, please send an abstract of no more than 300 words and a short bio to: david.oborn@kau.se.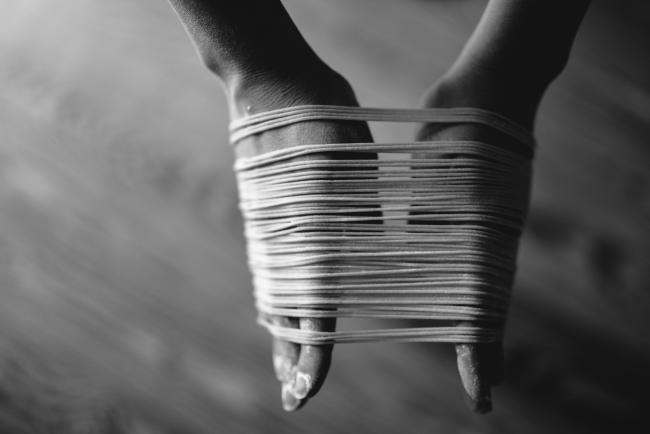 Photo credit
Foto: David Lagusa Unsplash