Carina Bååth, Professor in Nursing
"I've always worked to keep people from developing wounds while in care, which should be a basic human right."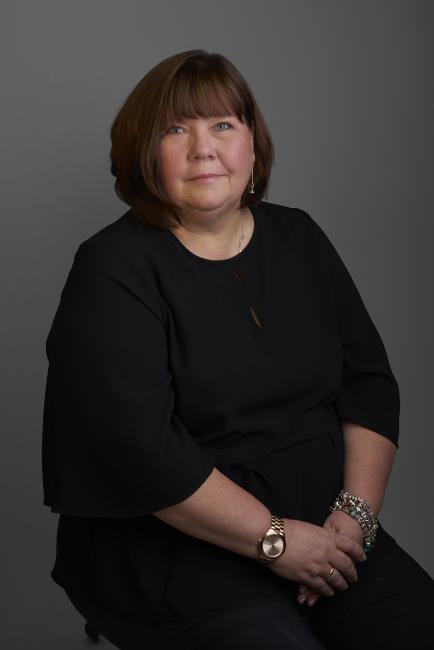 Photo credit
Andreas Reichenberg
Carina Bååth was born in Katrineholm and grew up in Kil in Värmland. She got her degree in Nursing in Karlstad in 1983. After continuing professional development in orthopaedics, Carina Bååth spent many years working for Region Värmland as an orthopaedic nurse, quality assurance nurse, and operational developer. In 2008 she defended her doctoral thesis, "Being one step ahead: Assessment of patients' pain, nutrition and skin". Since receiving her PhD, she has maintained her clinical connection as head of research at Region Värmland's Centre for Clinical Research, as a clinical lecturer at Karlstad University and Region Värmland, and as a senior lecturer at Karlstad University. Carina Bååth became a reader in Nursing at Karlstad University in 2016 and a professor in Nursing Science – Chronic Illness at Østfold University College, Norway, in 2018. In 2020 she also became professor in Nursing at Karlstad University. 
"I am motivated by near-patient clinical research that promotes high-quality care for people who need it. My primary research areas are patient safety, and skin and wound research with a focus on preventing pressure ulcers in health care. I've always worked to keep people from developing wounds while in care, which should be a basic human right. This is interdisciplinary research in close collaboration with clinical care providers, patients and their families, and nursing staff. The aim is to establish evidence-based knowledge about the content and design of care to better meet patients' and their families' need for safe and equal treatment and care, now and in the future."
A few examples of current studies are mobile wound-care teams for patients with deep pressure ulcers, health-related quality of life and care for patients with hard-to-heal ulcers, communication technology for pressure point registration in real-time during surgery, and the use of medical devices in health care. 
"I care deeply about aiding public benefit by getting research results out there to infuse clinical decisions in care work with more knowledge, thus contributing to quality care."
Carina Bååth's husband of many years is called Bosse. They have two children, Mikael and Mari, and two grandchildren, Gabriel and Alicia, who are a great source of joy. When she is not working, she enjoys spending time in nature, in her garden at home in Forshaga, and on the farm in Småland. Something not listed on her CV is the fact that she is a qualified dance instructor specialised in traditional dance, a skill that has taken her on national as well as international tours.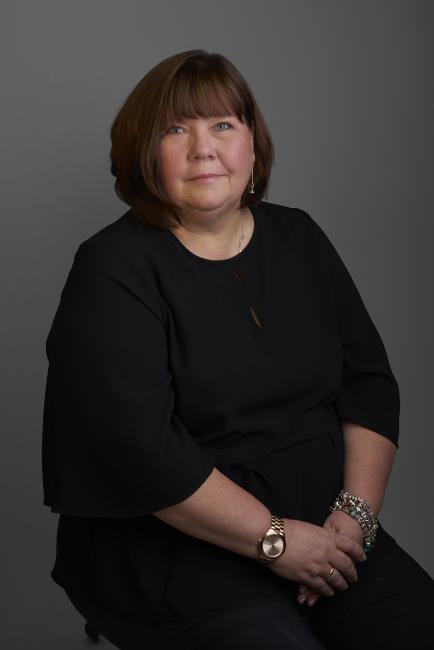 Photo credit
Andreas Reichenberg