Biology Didactics Research
Research in biology education includes areas such as teaching and learning for sustainable development, different aspects of genetics teaching, as well as the ways in which argumentation is used in science education. Qualitative and quantitative research designs are used, based for example on surveys, texts and discourse analysis.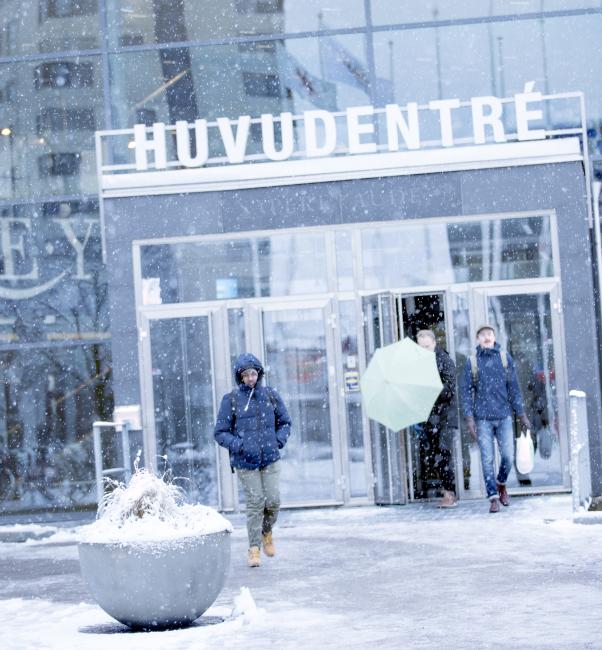 Ongoing projects in biology didactics
Biology Didactics Research is part of SMEER (Science, Mathematics and Engineering Education Research).
Researchers:
Niklas Gericke
Karin Thörne
Nina Christenson
Teresa Berglund
Daniel Olsson
Anna Mogren
Birgitta Mc Ewen
Susanne Walan
Stina Eriksson