Academic Celebration 2022
Academic Celebration 2022 is celebrated on October 14 in Aula Magna at Karlstad University. All professors and honorary doctors are presented at Karlstad CCC in the morning and installed and promoted at the ceremony in the afternoon.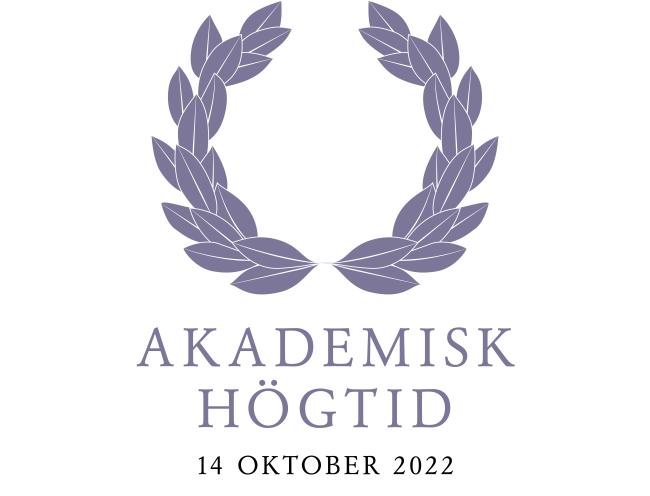 Read below about the new doctors, professors, honorary doctors that will be inaugurated.
Watch the open seminar with this year's honorary doctors
Watch presentations of this year's professors
Photo album
Watch the ceremony of Academic Celebration 2022