Labour organisations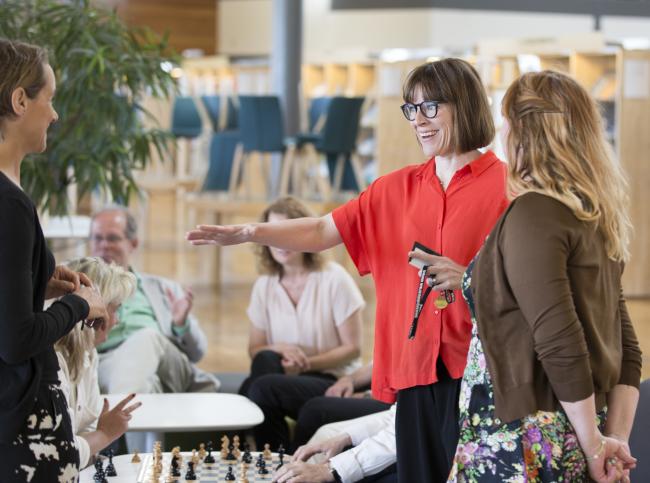 SACO
Saco, the Swedish Confederation of Professional Associations, consists of 23 independent labour unions that all have a membership comprising qualified professionals. Each individual labour union pursues its own agenda and the issues important to the professionals it represents.
More information and Karlstad University contact:
Martin Österling
Chair
martin.osterling@kau.se
054-700 1802
ST 
The Union of Civil Servants, ST, is a labour union that forms part of TCO (the Swedish Confederation of Professional Employees) for government employees. Higher education staff of all categories are members of ST, including teachers, researchers, librarians, laboratory staff, technical and administrative staff and doctoral students.
More information and Karlstad University contact:
Denita Gustavsson
Chair
denita.gustavsson@kau.se
054 700 1434