Election investigation 2020
The purpose of the field survey was to investigate to what extent different institutional arrangements affect the experience of voting secretly. It is part of the ongoing state 2020 election inquiry (Ju2020:08) into how the electoral system works and could be improved.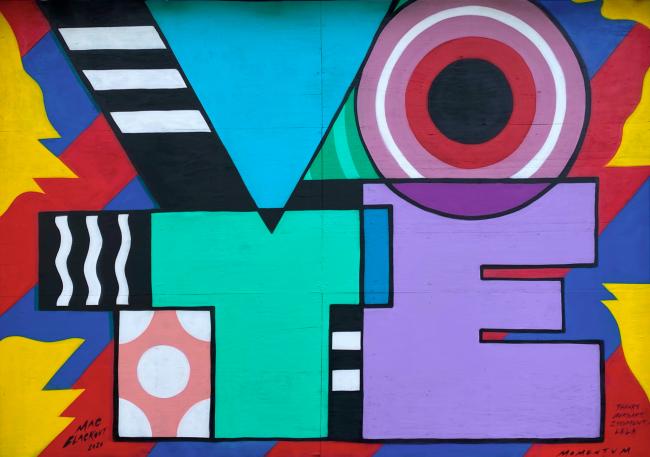 Photo credit
Jennifer Griffin on Unsplash
The field experimental study was designed by Annika Fredén, associate professor of political science at Karlstad University (project leader), Jan Teorell, professor of political science at Lund University, and Peter Esaiasson, professor of political science at Gothenburg University. During the implementation, the researchers also had the help of twelve political science students from Uppsala University and research assistant Alexander Rangfält, Karlstad University and doctoral student Pasko Kisic Merino, Karlstad University.
The study was funded by the 2020 election investigation in collaboration with Karlstad University and the Swedish Research Council, project number 2017-02941. The study has received an advisory opinion from the ethics review authority, which had no ethical objections to the project.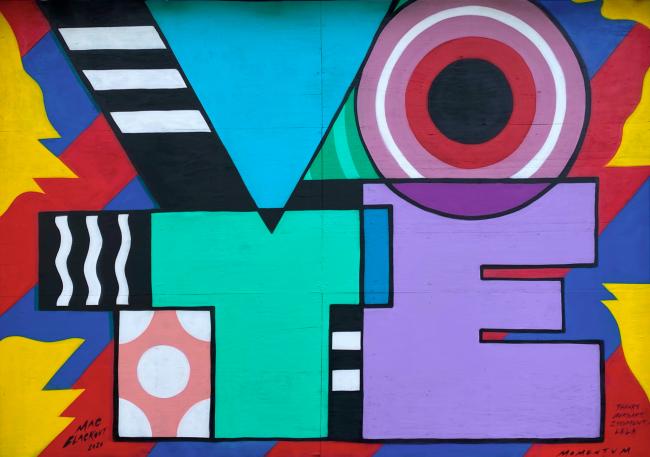 Photo credit
Jennifer Griffin on Unsplash