Student Union and associations
The purpose of the student union is to help the individual student in trouble. They give support and advice on issues concerning studying and student life in general.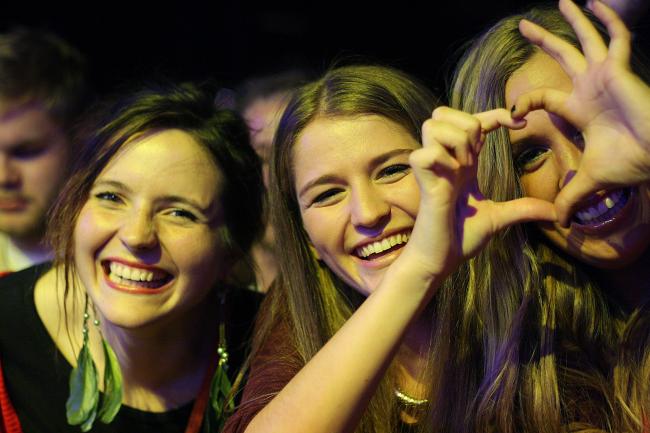 Karlstad Student Union is an organization that looks after your interests during your studies. The student union works as the students voice towards the university, the local authorities and other organizations that you as a student come in contact with.
Why become a member?
Members in the student union saves money as they get valuable student discounts, including free entrance to night clubs, cheap course literature and cheap tickets to hockey games, operas and theatres. By joining the student union you also contribute to developing education and student life. Active membership will give useful experience and credentials for your future career.
How do I become a member?
The membership fee is only 150 SEK per semester or 250 SEK per year. When you have accessed your student account and registered for a programme or course, an electronic invoice will be sent to your student mail address. The mail includes a link to the portal medlem.karlstadstudentkar.se. Log in with your student user account and pay the fee.
You can also pay in cash at the student union reception next to Transformum in room 1A 314, opening hours: Mon-Fri: 10.00-14.00.
Other student societies
At Karlstad University there are many student societies to get involved in. Apart from the specific programme societies there are also student societies for different interests. KAUIF is the sports club offering multifaceted training at a reasonable price, or why not join one of the student choirs, men's, women's or mixed? There are also societies committed to the environment, human rights, politics or other interesting issues.