Sports science partnerships
Sports science collaborates with different local, regional, national and international groups and organisations in the area of sports. Local and regional partners include: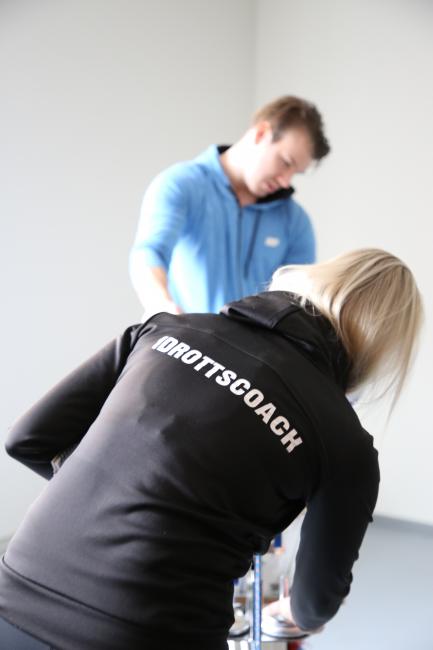 Photo credit
Cathrine Busch
Värmlands Idrottsförbund [Värmland's sports confederation]
Friskvården i Värmland [health promotion in Värmland]
SISU – Idrottsutbildarna Värmland [Swedish sports educational association, Värmland]
Värmland county council
Karlstad municipality
KMTI – Karlstads medicinska träningsinstitut [Karlstad's medical training facility]
Eda municipality
Säffle municipality
National partners include:
School of Sport Science, Gothenburg University
The Swedish School of Sport and Health Sciences, Stockholm
The Swedish Sports Confederation
Linnaeus University
Malmö University
We organise the biannual Idrott och Mångfald [sports and diversity] conference with Karlstad municipality, Region Värmland and the Värmland sports confederation. In 2011 sports science hosted the SVEBI conference, one of the largest national sports conferences, for the second time.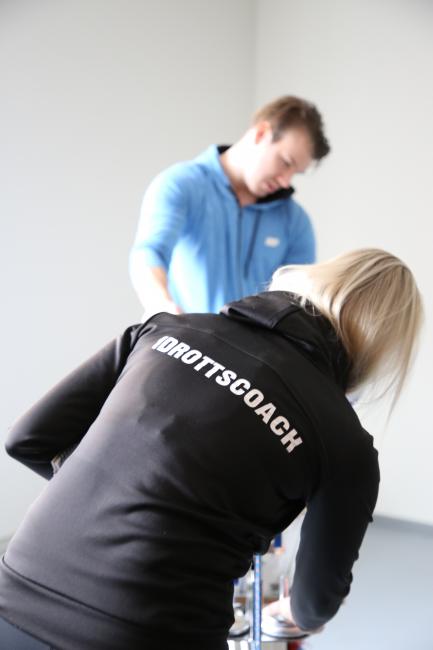 Photo credit
Cathrine Busch