SMEER and Teacher Education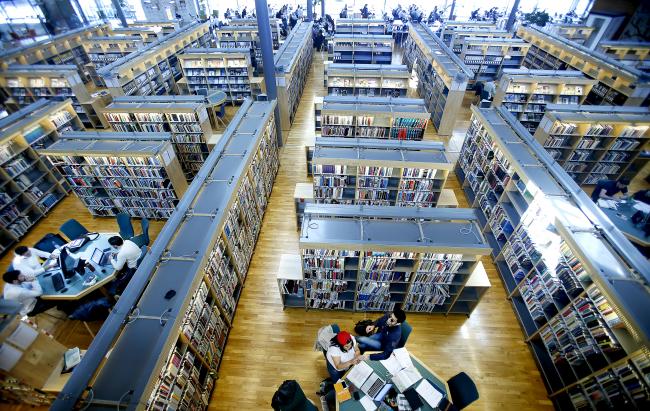 SMEER regularly presents research within science, technology and mathematics didactics at seminars and SMEER Forum. Under 'Seminars' in the left bar you could read more about this. All are welcome at these occasions.
The table found below when clicking on the link, show which teachers/researchers are engaged in which subject/subject area. However, more teachers/researchers are working in the teacher education - you could read more on the subjects' different home pages.