About our seminars
Media and Communication Studies in Karlstad arranges several different types of seminars, the most common of which are research seminars, journalism seminars, and Geomedia speaker series.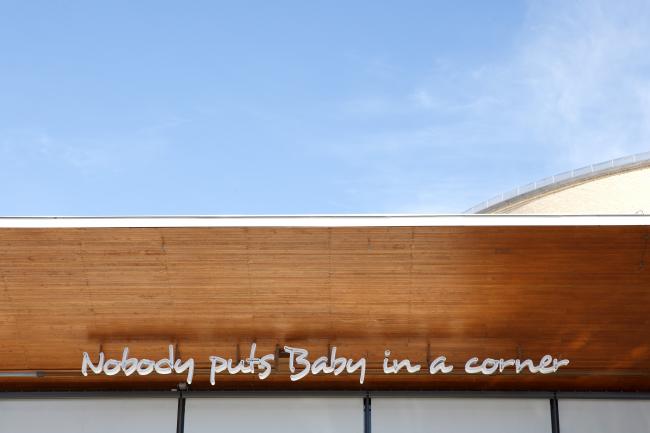 Our research seminars feature visits from external guests as well as presentations of in-house research that is conducted in the subject.
The journalism seminar is a collaboration with the Anne-Marie and Gustaf Ander foundation for media research and is usually arranged once each term.
Geomedia includes researchers from Film Studies, Cultural Geography, Media and Communication Studies, and Tourism Studies. In a number of interrelated research projects, the group investigates issues at the intersection of these subjects – questions concerning the production of spaces, places, and mobilities in a medialised world.
More information about the seminars and current events can be found in the menu.