Collaboration
Does your business need a custom-made course to improve its contact with the mass media, or does your organisation possess expertise that you would like to share in a guest lecture for the benefit of our students? For Media and Communication Studies, collaboration with businesses and organisations outside the university constitutes a natural component of education and research.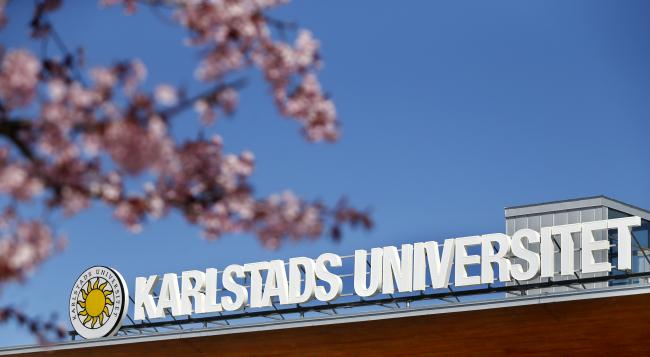 Collaboration can assume a great many different shapes. Tailor-made contract education for your staff, contract research, and survey projects are a few examples. Many courses include real assignments where students are expected to solve problems in businesses and organisations. Signing up as a mentor or sponsor business and receiving student placements are examples of forms of collaboration that both students and businesses tend to appreciate.
Do not hesitate to contact us with questions or ideas related to collaborative projects with students or members of staff in Media and Communication Studies. Collaboration is necessary for our knowledge to be useful outside the university, and for our students to establish valuable contacts with industry representatives.