Homogenization and dimension reduction of thin heterogeneous layers
The efficiency of storage and transport in microscopic systems is of paramount importance. Getting grip on the behavior of composite membranes beyond measurable scales is not only an experimental issue, but also a mathematical challenge.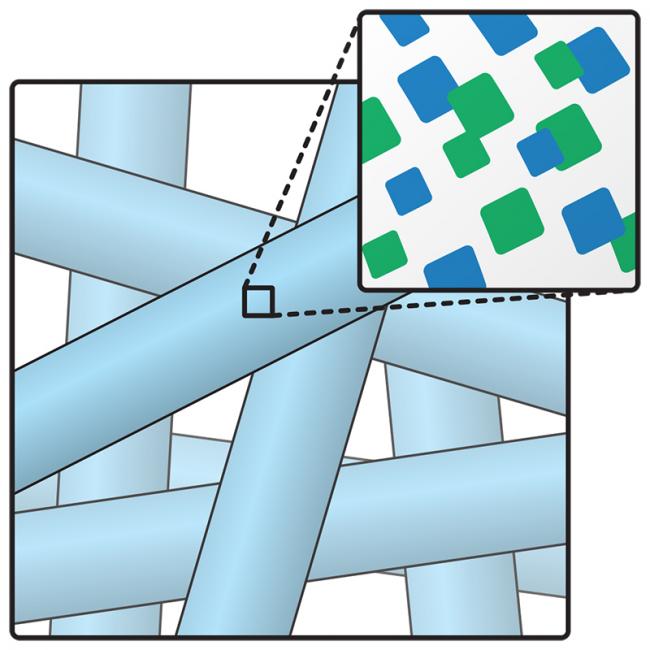 Mean-field evolution equations for diffusion and nonlinear drift are posed in domains crossed by thin heterogeneous layers with periodic microstructures. We are interested in the homogenization and dimension reduction of thin composite structures. The holy grail is the rigorous derivation of correct transmission conditions replacing the presence of the thin heterogeneous layer. We offer derivations of upscaled equations and effective transport coefficients and investigate to which extent upscaled models are capturing the expected mean residence time of particles.
The project will run from January 1st, 2019 to December 31, 2022 and is funded by the Swedish Research Council.