Vision
The purpose of the network is to establish and grow a sustainable centre of connectedness for people interested in Nordic gifted education research.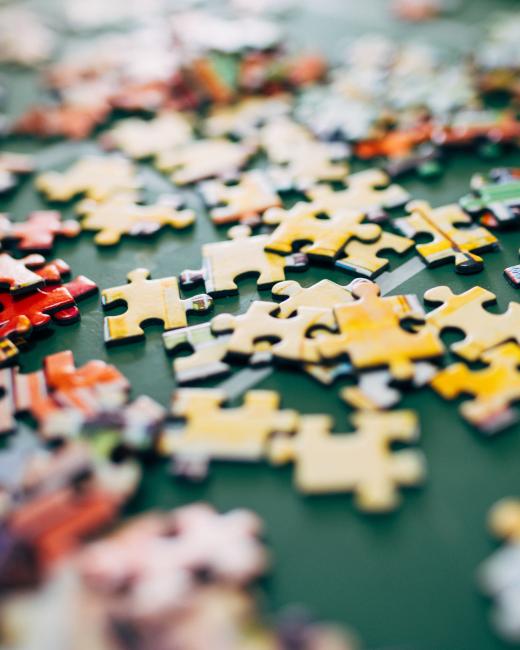 Photo credit
Nathalia Segato, Unsplash
This is a new field of research in educational sciences in the Nordic context, with a great need for a research-informed group which supports development of theory, collaboration in research, new empirical work and research-practice connections. The network is a Nordic initiative, connecting and supporting people interested in gifted education research across all five Nordic countries, from preschool and school to higher education.
The specific aims of the network are to:
Establish online presence via a sustainable network website
Recruit new researchers in the field of gifted education, from all five Nordic countries, through the leadership of country network coordinators
Provide opportunities for network meetings, online and in person (mentor, share, visit, host) at various Nordic locations, including a mini-conference
Share and catalogue Nordic gifted education research
Collaboratively trial new methods and pilot studies in the field of gifted education research, focusing on three specific research questions
Seek funding for network research collaborations
Promote dissemination of new gifted education research in ranked journals, through special issues, and at relevant conferences
Who is welcome? Everyone with an interest in Nordic research on gifted education!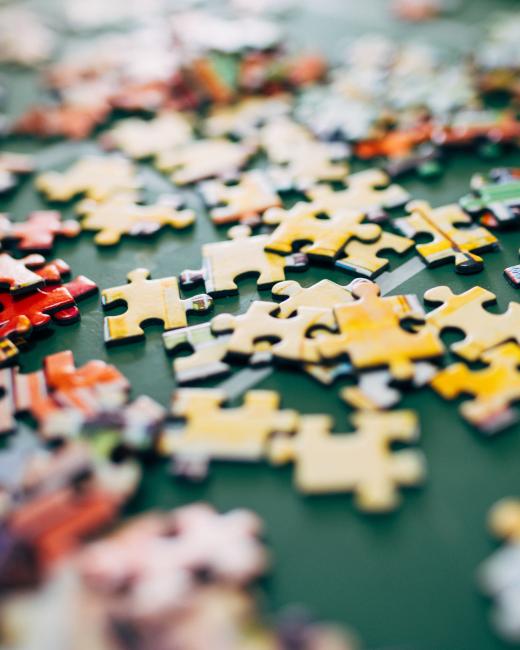 Photo credit
Nathalia Segato, Unsplash