Analytical chemistry
Analytical chemistry at Karlstad University conducts basic research in separation science. Much of the research is done in close collaboration with leading businesses and research groups in Europe, the USA, and Australia.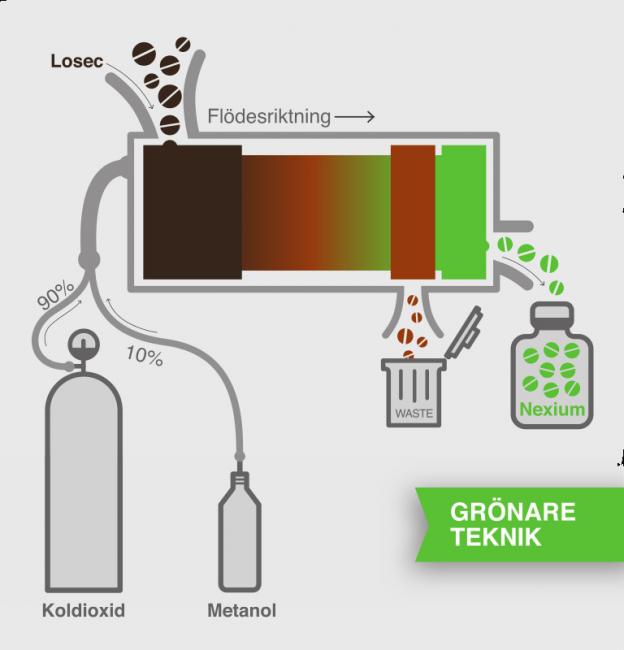 At present we are studying liquid chromotography, supercritical fluid chromotography and biosensors. All projects are combinations of experiments, theory and data simulations.
Traditionally we studied medicine substances, but we have now turned to larger biological medicine components such as peptides, oligonucleotides and mRNA.
CURRENT PROJECTS
Basic thermodynamic and kinetic research on analyses and purification of for example biological medicines.
Improving existing methods for the quality control of biological medicines by increasing knowledge of separation processes.
Basic studies of new environmentally-friendly purification techniques.
Basic thermodynamic and kinetic research on interactions between receptors and target molecules with modern biosensors. This project is focused on modernising existing methods for analysing heterogeneous interactions.