Alumni ambassadors
Would you like to be an alumni ambassdor? Sign for it now!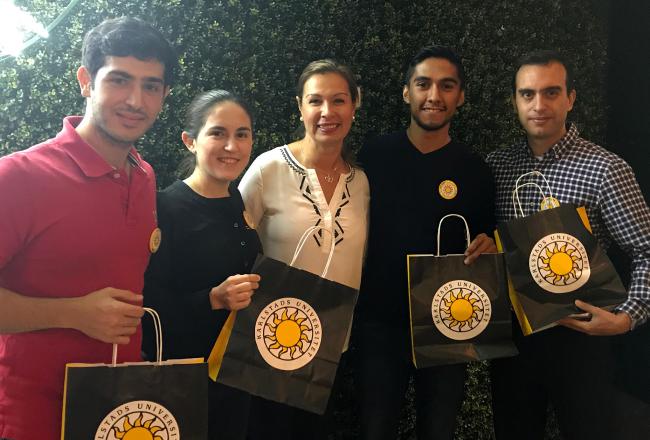 Ambassadors in Monterrey, Mexico
As an alumni ambassador, you would be the public face of Karlstad University (KAU) in meetings with students. You would share your experiences of studying and student life at KAU; you would also be a valuable contact for KAU studentsvisiting your city. The purpose of alumni ambassadors is to increase knowledge about, and interest, in KAU, both nationally and internationally. The position of alumni ambassador is an honorary one, and ambassadors find sharing their experiences with current students and representing KAU to be rich and rewarding.
Who can become an alumni ambassador?
All university alumni, both national and international former students.
Are you a proud Kau-alumni? Show it:
* by representing Karlstad University at various events
* by being a contact person or hosting outgoing students or staff from Karlstad University
Interested?
Please fill in the form here.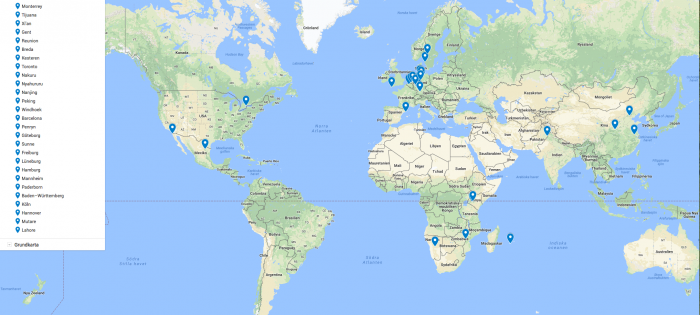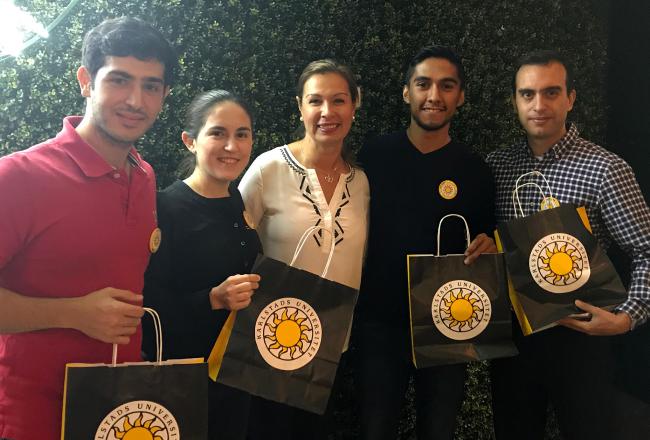 Ambassadors in Monterrey, Mexico