Jenny Ferngren, Göteborg, Sverige
Get to know our alumni ambassadors. Don't hesitate to contact them!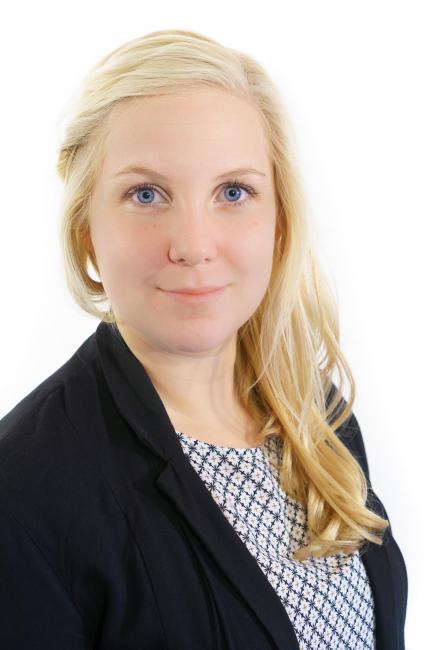 Jenny Ferngren
TELL US ABOUT YOURSELF:
I am a very social and driven girl who likes meeting new people, influencing decisions, and trying out new things. While studying at KAU, I was involved in several student associations and played an active role in the student union. I also worked part-time and played several different sports at KAUIF. It's fun to be engaged, to influence, and to help others!
I studied engineering with a focus on design and innovation technology and also had a semester abroad in Indonesia learning about graphic design. After graduation, I worked in Germany and now I have many career possibilities open to me.
WHAT DID YOU STUDY ON KARLSTAD UNIVERSITY?
Master of Science in Design and Innovation Technology.
GRADUATION:
I graduated in 2016.