Nils Ahlqvist, Sunne Sweden
Get to know our alumni ambassadors. Don't hesitate to contact them!
Nils Ahlqvist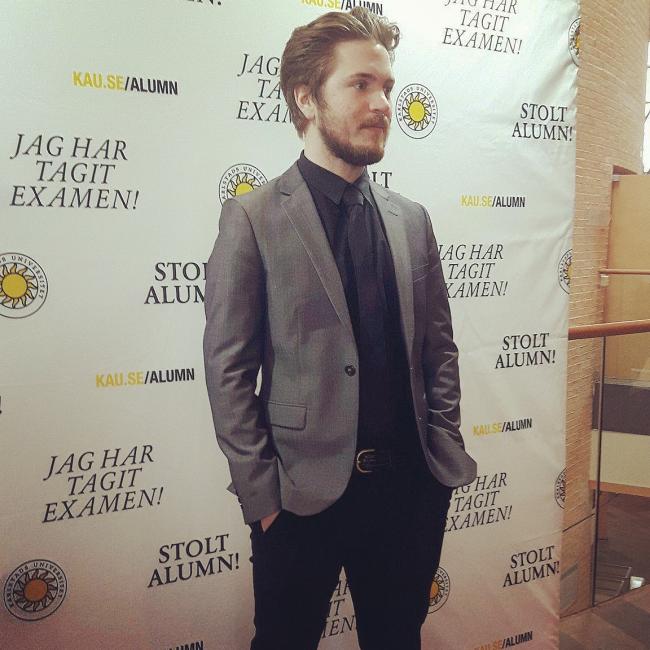 TELL US ABOUT YOU:
I have a double Master of Political Science in History. Have also studied regional social development, public law and philosophy. Specialization in political history, political analysis, municipalities and public administration. Currently working as quality controller in Säffle municipality.
WHAT DID YOU STUDIED AT KARLSTAD UNIVERSITY?
Political Science in History
GRADUATION:
2017