Natalia Villarreal, Monterrey
Get to know our alumni ambassadors. Don't hesitate to contact them!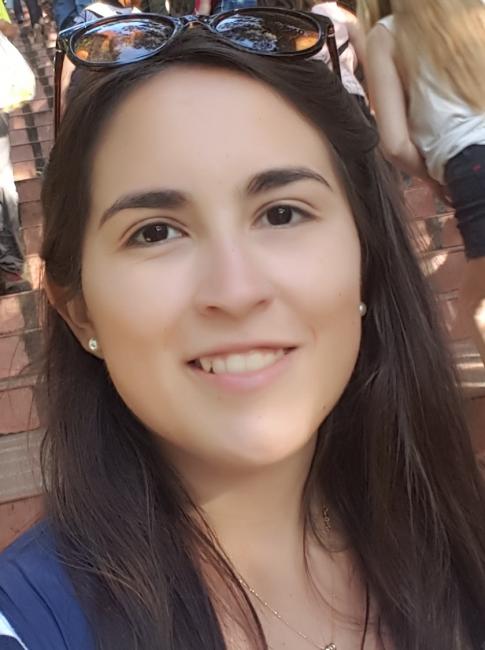 Natalia Villarreal
TELL US ABOUT YOU:
Hi, this is Natalia! I'm 24 years old. I consider myself a very hospitality person. I love to travel around the world and meet new people every day. I will be very happy to meet you guys and welcome you in my hometown. 
I had such a great experience with my exchange in Karlstad, so be 100% sure that you would have at least the same here in Mexico!
WHAT DID YOU STUDIED AT KARLSTAD UNIVERSITY?
Finance
EXCHANGE YEAR:
2013