Karen Anaya, Tijuana
Get to know our alumni ambassadors. Don't hesitate to contact them!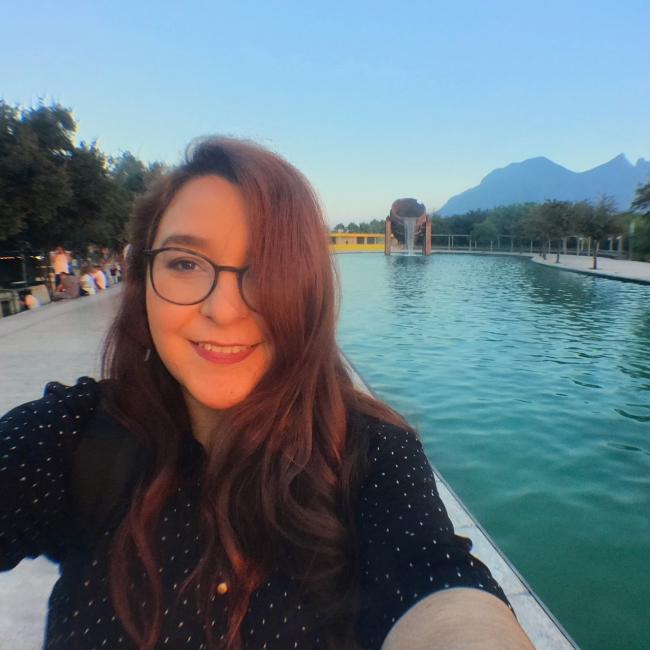 Karen Anaya
TELL US ABOUT YOU:
Hi, I'm 26 years old. I graduated from International Relations here in Mexico. I work in a firm as a consultant in Foreign Trade. I love traveling and learning about other languages and cultures. I specially love the swedish culture since my exchange semester and Karlstad University has a big place in my heart since then.
WHAT DID YOU STUDIED AT KARLSTAD UNIVERSITY?
Political Science.
EXCHANGE YEAR:
2012