Wenhao Wu, Nanjing China
Get to know our alumni ambassadors. Don't hesitate to contact them!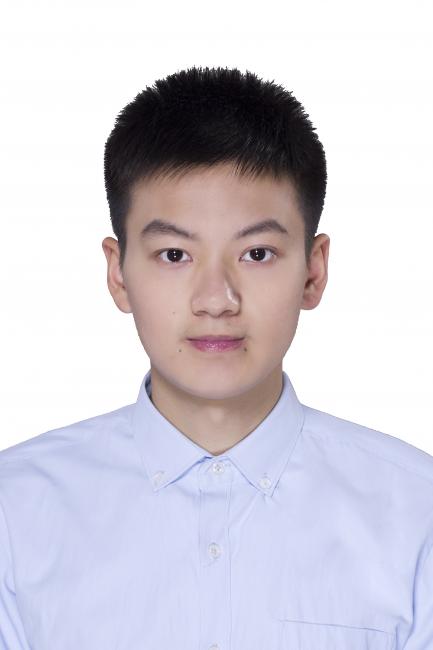 Wenhao Wu
TELL US ABOUT YOU:
I am a very active man who is very willing to know new people and make friends with them. During studying in Karlstad University, I learned how nice everything in this university is, and how helpful my hosts are. All those things inspired and stimulated me to go forward on my life path. Therefore, I want to apply for KAU alumni ambassador in China, so that I can host Swedish students also as well as share experience with Chinese students.
WHAT DID YOU STUDIED AT KARLSTAD UNIVERSITY?
English
EXCHANGE YEAR:
2017