Welcome back to Karlstad University
Have you studied, worked or done research at Karlstad University? That makes you an alum! If you join the Alumni Network, you'll stay in touch with your alma mater and former fellow students.
The word alum stems from the latin word "alumnis" which means "foster son" or "pupil". Today, the term is mostly used to denominate a former university or college student.
The Alumni Network at Karlstad University brings together existing and former students and employees at the university. The purpose of this is to open up possibilities for useful exchanges, and we'd love to learn more about your experiences from both the university and your career.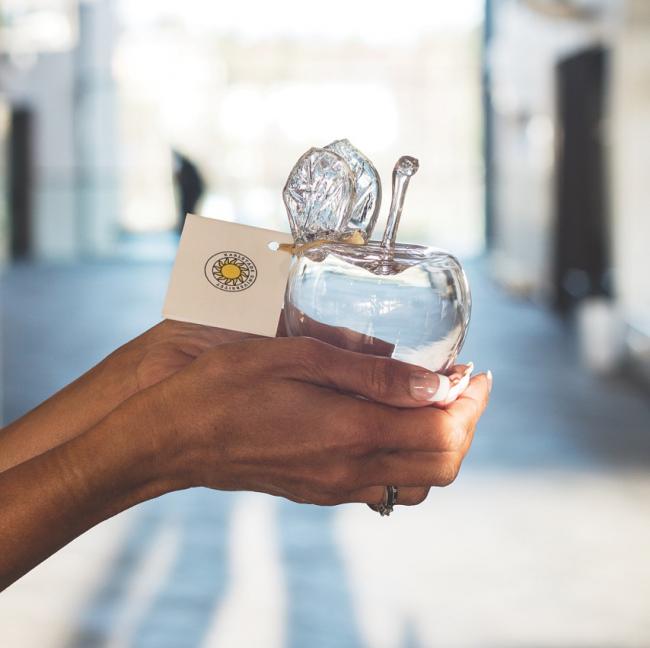 Stay in touch with today's students
As alum of Karlstad University, you have lots of valuable information and experiences from your education and from your working life. This is knowledge that is important for us, both when recruiting students and when developing our programs and courses. As an alumni member, you can stay in touch with former fellow students and keep yourself updated about what's going on at the university. You can also stay in touch with today's students as a mentor or a guest lecturer.