Become a member of the Alumni Network
The Alumni Network is a great way to stay in touch with Karlstad University and your fellow students or staff.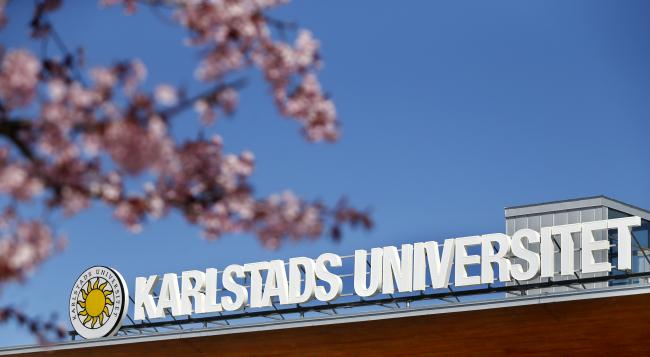 You are very welcome to join the Alumni Network at Karlstad University if you:
have studied, worked, or done research at the university or Högskolan i Karlstad.
is studying or working at the university today.
Alumni Network via LinkedIn
Here's how you join:
Register an account at LinkedIn.
Write a profile.
Add Karlstad University, your degree, courses and year under "Education".
When you have registered, we will have the posibility to identify you as alumnus/alumna in the university Alumni Network.
Karlstad University has also an official alumni group for international alumni Karlstad University International Alumni Network You are very welcome to be a part of this group if you also are a Swedish alumnus/alumna living abroad.