ALUMNI AMBASSADORS CHINA
Our alumni ambassadors are in many countries. On this site, you will meet alumni from China. Don't hesitate in getting in contact with them.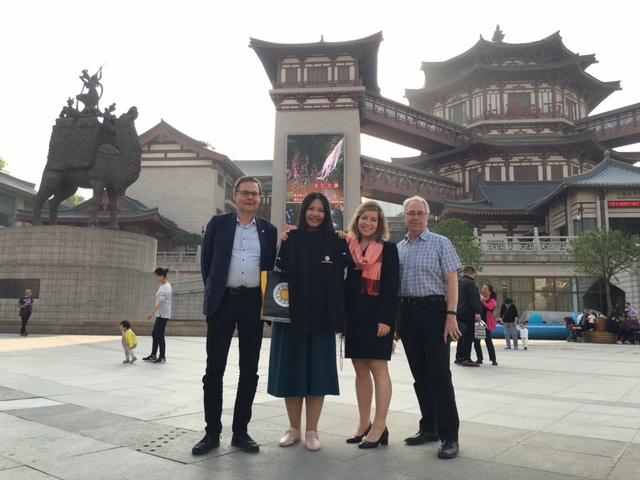 Delegation from Karlstad University meets alumna Yishan Gao in Xi'an
More information on this subject can be found on the following pages, or via the menu.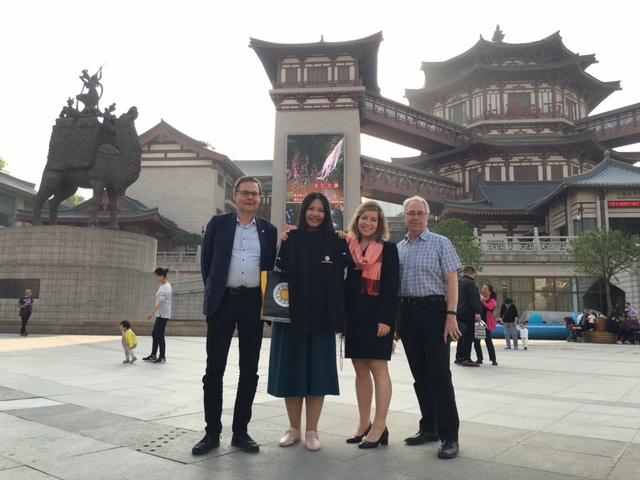 Delegation from Karlstad University meets alumna Yishan Gao in Xi'an